They say laughter is the best medicine, and that may be true for couples undergoing invitro fertilization (IVF) in order to get pregnant. A new study suggests that laughing could increase the chances of IVF being successful.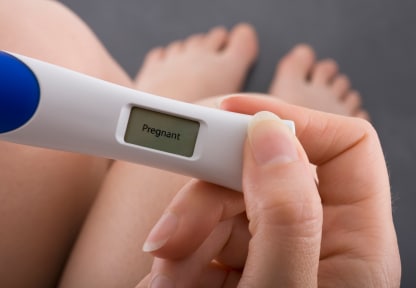 Bring in the clowns! That is what the study conducted by an Israeli team suggests doctors should do more often to help couples with their IVF. The study, lead by Shevach Friedler, found that couples had a higher success rate when they were visited by a clown shortly after their IVF. It may be that laughter causes a positive change allowing IVF to be more successful.
The study looked at 219 women, all using IVF in an attempt to become pregnant. Half visited the clinic on the day that a clown was there, the other half on another day. Of the women, 36 percent who were visited by a clown shortly afterward had success. Only 20 percent of the women who were not visited had success. The significant difference may be from the laughter, the researchers say. One reason may be that laughter reduces stress, which can inhibit pregnancies from happening.
"Patients suffering from infertility undergoing IVF are incredibly stressed," said Friedler, who is based at Assaf Harofeh Medical Centre in Zrifin, Israel.
The researchers factored for instances such as age, type of infertility, and number of embryos transferred. They found that even with these differences, the women who saw a clown for 15 minutes after IVF were more than twice as likely to become pregnant.
More studies on this are planned for the future. The researchers are not sure what type of stress each woman was feeling, nor how much the clown actually helped. From this preliminary study however, it may seem that laughter could combat the stress hormones that can affect a successful pregnancy. – Summer, staff writer
Related Articles:
---
Save