My boys love to start their day with some of their favorite shows. And while Summer is normally re-run season, Disney Junior has a lot of exciting new episodes ready to go!
For the months of July and August, Jake and the Never Land Pirates followed by Sofia the First – weekdays starting at 6:30pm ET all summer long on Disney Junior!

Plus, set your PVRs because Disney Junior is showing a new episode every Monday of either Jake and the Never Land Pirates or Sofia the First!
If you are looking for easy ways to add to your Pirates and Princess hour, we have rounded up some of our favorite printables.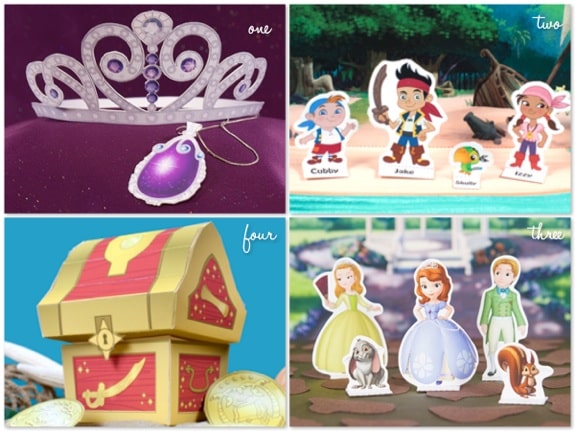 Grab popcorn and get comfy because Disney Junior is hosting a commercial-free movie every Saturday night this summer at 6pm ET. This Saturday, July 20 they will be showing, It's Tinker Bell and next Saturday, July 27 they will air the premiere of the brand new Winnie the Pooh movie!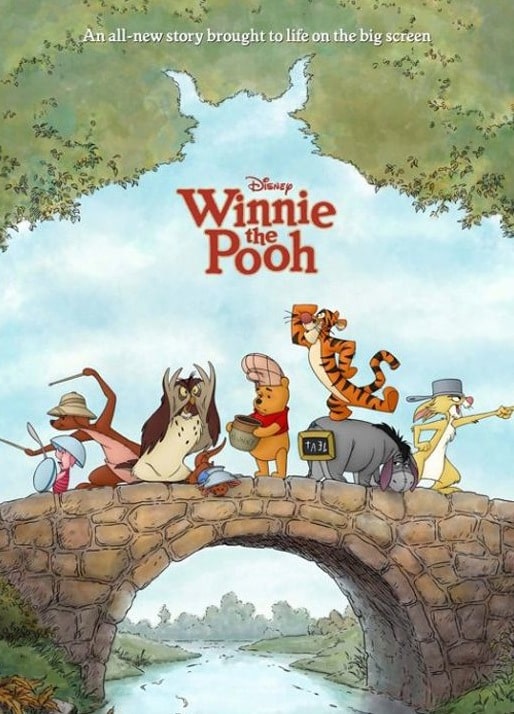 Saturday night is movie night for us so this works perfectly for our family.  After a long week it is best time for us to all enjoy some time together.  Having a movie ready to go on the PVR also cuts down on the arguments on what we're going to watch! And commercial free?  It's just like having your own copy!
For show schedules, games and more printables please visit DisneyJunior.ca
---
"Disclosure: I'm part of the Disney Junior Mom program and I receive special perks as part of my affiliation with this group. The opinions on this blog are my own."[ad]