Imagine, after years of struggling to get pregnant, you finally achieve success. Now consider what your reaction would be if, during birth, your babies were clearly genetically different from you and your partner. That's what happened to one New York couple. Now they're suing the clinic.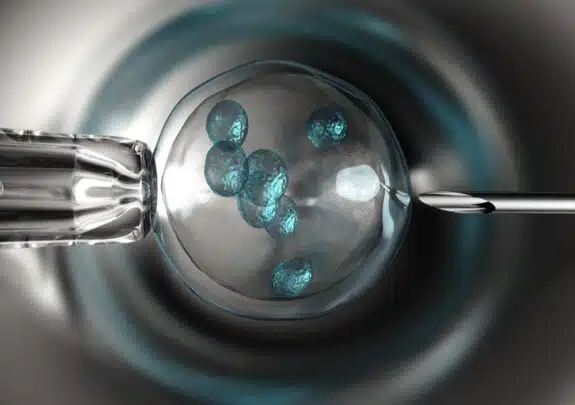 According to news sources, the couple (referred to only as A.P. and Y.Z.) had decided to go through a company called CHA Fertility for their IVF treatments. The California-based company claims to be one of the "premier fertility treatment networks in the world," but after spending more than $100,000 on treatments, A.P. and Y.Z. are far from happy with their results.
It had been back in early 2018 when the clinic collected their specimens. They produced five euploid embryos, four of which were female. Their first attempt at transferring failed. The couple was "ecstatic" when their second transfer resulted in a pregnancy – with twins, no less! But then the couple had been told during a sonogram that both of the babies were male.
This wasn't possible, since their embryos contained only one male. And that one had not yet been transferred. The couple called the co-owners of the clinic, but were told that the sonogram results were not accurate or a definitive test. But then came the birth. Both babies were male. And neither was of Asian decent, despite the mother clearly being Asian.
"Plaintiffs were shocked to see that the babies they were told were formed using both of their genetic material did not appear to be," the lawsuit states.
Both the babies and the birth parents underwent DNA testing, which only confirmed what they already knew: the babies were not genetically theirs. Instead, they belonged to another couple who had gone through the same clinic. Law dictated that they had to give the babies to the genetic parents. So now, what started out as a joyous experience has turned into an expensive and heart-wrenching nightmare.
They are suing the clinic, not just for the compensation of their medical expenses, but also the emotional harm that they have caused.