I have found a few more photos from OK Magazine's exclusive photoshoot and interview with new mom Jamie Lynn Spears.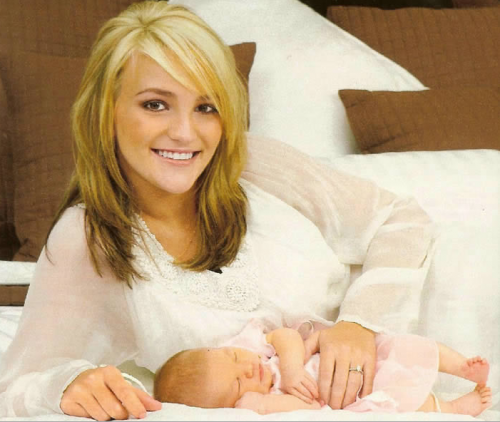 The new mom shares photos of her new nursery telling the mag that she picked everything out for the serene room, while Casey put the crib together.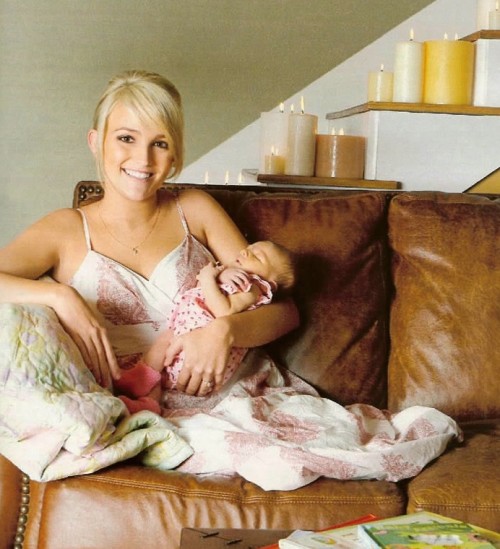 The whole interview is very laid back and very honest. Even though she's young, Jamie Lynn appears to be approaching motherhood with a calmness and confidence that is usually seen in experienced moms.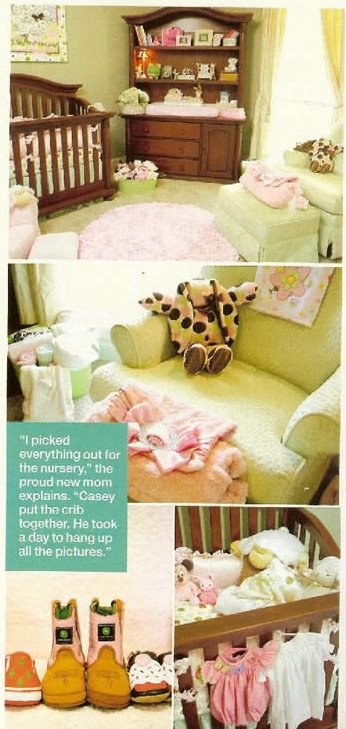 Please pick up a copy of the magazine for the birth details and an update on how the couple is doing now.