Jason Bateman was photographed at the farmer's market on Sunday picking up some fresh produce and enjoying some time with his family.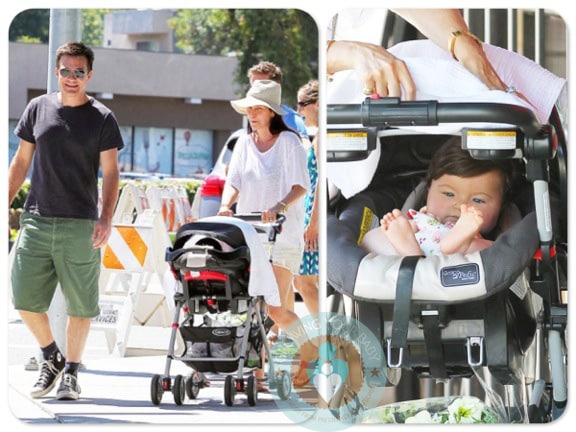 Not worried about his figure the actor was spotted quite a few times having a snack from the market as the family made their way through the vendors.
Jason accompanied Francesca to the petting zoo and on a train ride, while Amanda kept an eye on their new baby girl.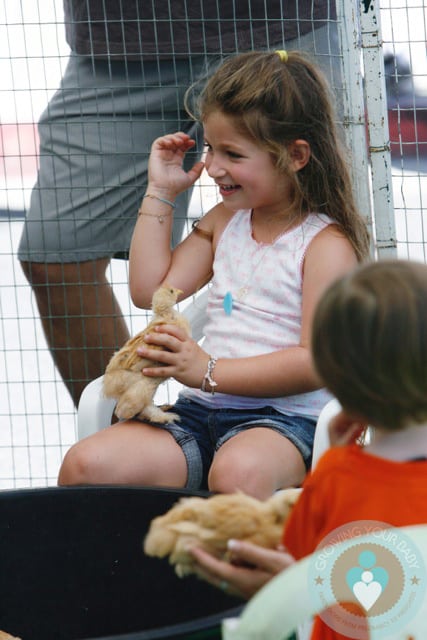 The couple welcomed Maple on Feb. 10, but this is the first time we have gotten a look at the little cutie.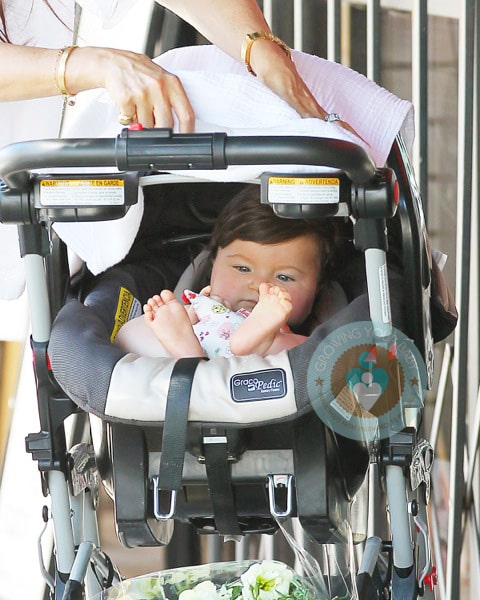 The outing was likely some welcomed down time for the busy actor. After a 6 year hiatus, he recently starting filming the much anticipated fourth season of Arrested Development.  The season will consist of 10 (or possibly 13) new episodes all debuting at the same time on Netflix in early 2013 in the U.S.  Plus, he filmed three movies this Summer Identity Theft, The Longest Week and Disconnect.
---
{SPLASH}
---
[ad]