---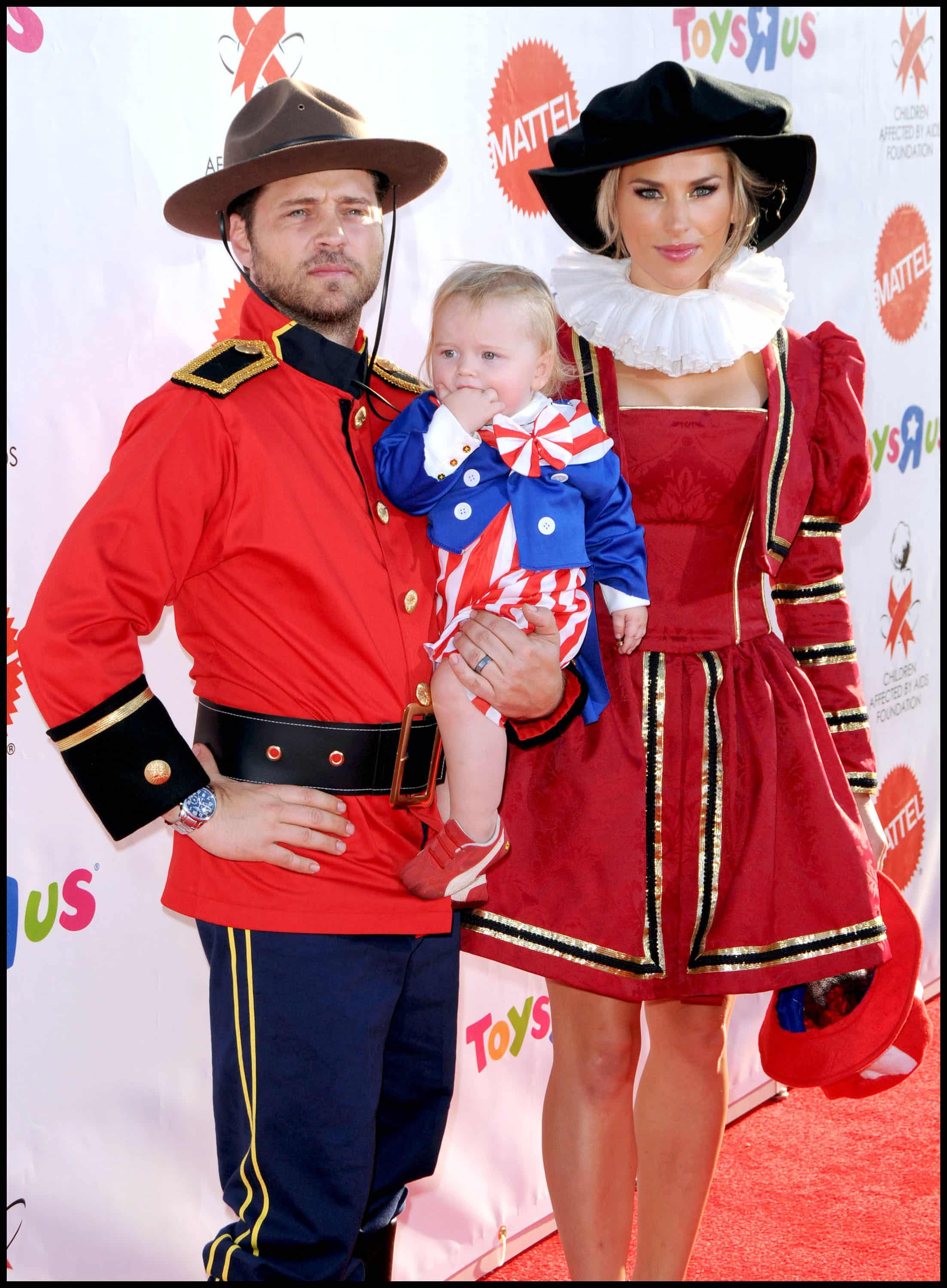 Jason Priestley and his wife Naomi Lowde have announced they're expecting their second child.
Over the weekend, Naomi was spotted showing off her baby bump during a shopping excursion to Tiffany & Co.
Jason recently gushed about his love for fatherhood, saying,
"I love being a father. It's totally ineffable. I love changing diapers. I love the whole thing—I'm all in."
Back when his daughter Ava Veronica was born in 2007, Jason explained that he wasn't planning on hiring a nanny.
"The time we're going to get to spend with our daughter actually being an infant is so short that I really want to have that time with her. The fractured sleep that you get, the whole experience—I really want have it all and soak it in."
PHOTOCREDIT:WENN
---