And baby makes 5 for Kristin Cavallari and Jay Cutler!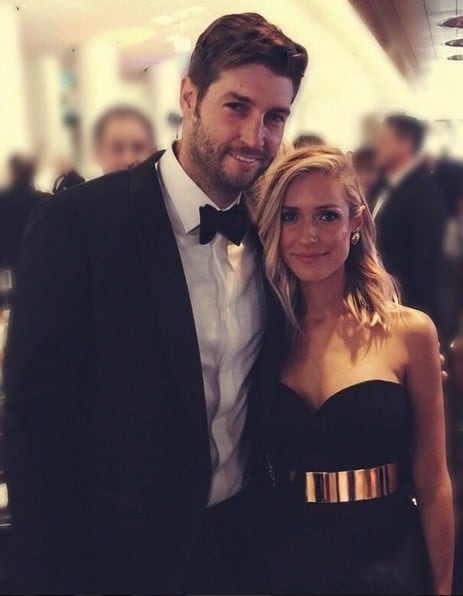 The couple welcomed their first daughter on Monday, Nov. 23, Kristin announced via Instagram.
Saylor James Cutler was born on Monday November 23rd at 132pm weighing 7 pounds, 6 ounces!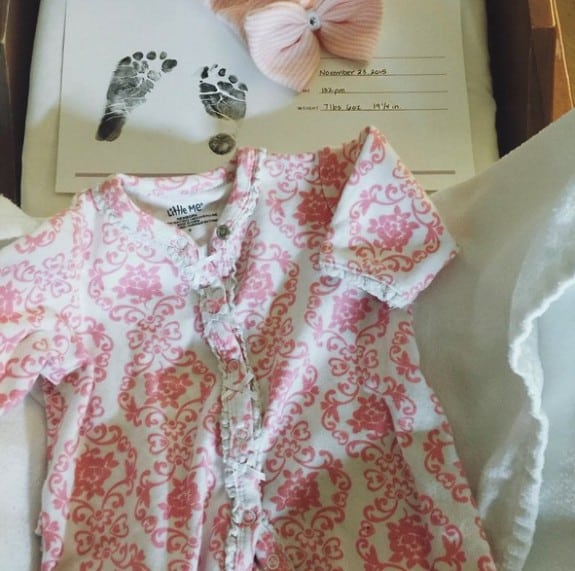 The couple, who are already parents to sons Camden, 2, and Jaxon, 18 months announced in May that another baby was on the way. In July Kristin revealed that the new addition would be a girl.
In September Kristin told US Magazine that the pregnancy was going well.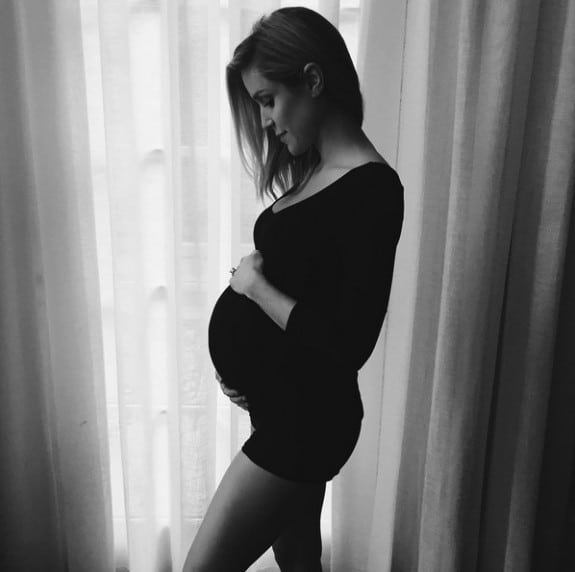 "I'm feeling great! I'm lucky because all three pregnancies have been relatively easy and they've all been the same," she told the Magazine at the Chinese Laundry NYFW Presentation. "The only thing is with the girl I feel like I'm carrying a little bit higher, which is kind of interesting. And they do say you carry differently with a girl. So maybe that is true."
Adding, "The boys are really excited about having a sister."
While prepping for the baby's arrival, the shoe designer told Entertainment Tonight,
"I didn't think I would be a big 'pink' girl but everything is pink. There's a chandelier. I'm getting all the pink and purple clothes."
"I'm just excited to have a little mini me and now I have someone that I can give all of my stuff to, which is great," she added.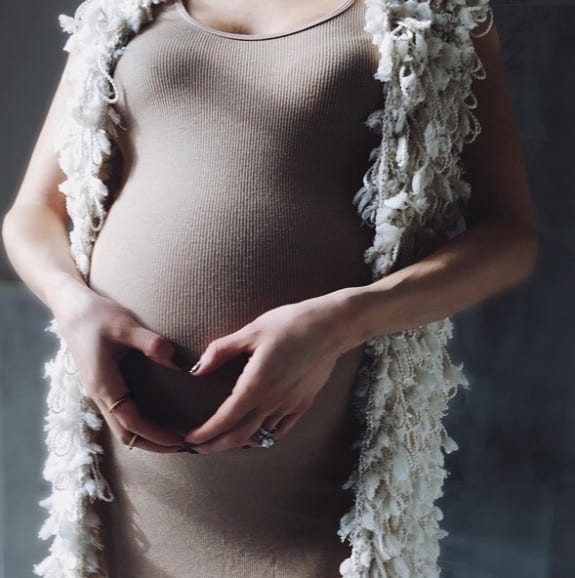 Congratulations to the couple and we can't wait to meet their little lady!
---
[ad]