Professional NASCAR driver Jeff Gordon was spotted with his Wife Ingrid Vandebosch and children Leo and Ella taking a leisurely stroll in St. Barts yesterday.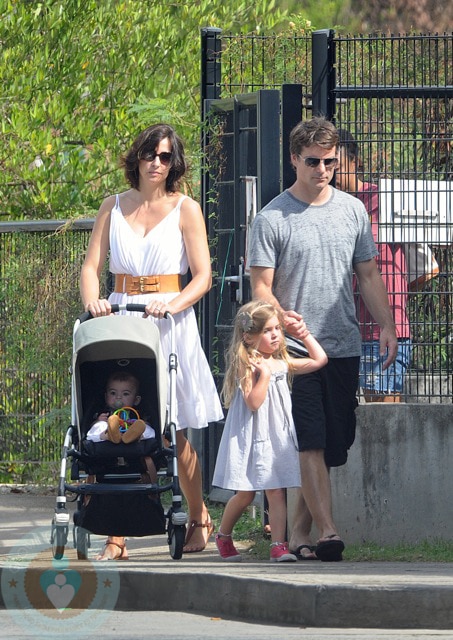 The family is enjoying some time together before the 2011 NASCAR season begins.  While on the beautiful island they have been playing the beach, shopping and checking out the local sights.
Leo rides in a the new 2010 Bugaboo Bee.
---
Related Articles:
{SPLASH}
---