Expectant mommies Jenna Elfman and Ashley Jenson showed off their growing bumps at the CBS preview last night.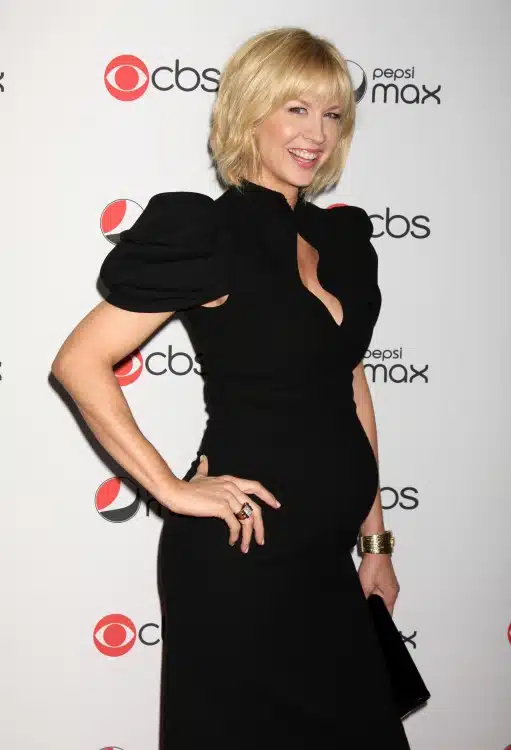 Both ladies star together in the new sitcom Accidentally on Purpose.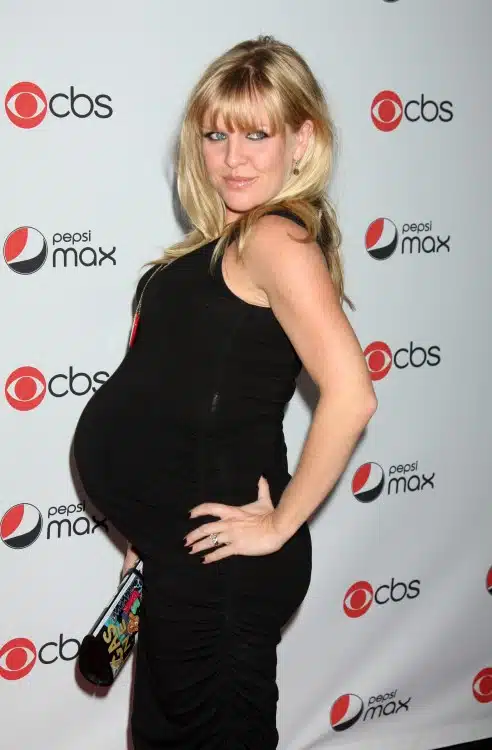 The show will debut on September 21 and is about a film critic (Jenna Elfman) who dumps her boyfriend for not popping the question.
She then falls pregnant after a one-night stand with a much younger guy and Ashley Jensen's snarky party girl character is there to help figure out whether to keep the baby, and the guy.
Jenna just announced that is expecting baby #2 this Spring, while Ashley's baby is due to arrive very soon.
{WENN}
---