Jennifer Garner is making the most of her time in the big apple and showing her kids everything the city has to offer in the process! Yesterday she was photographed spending the day strolling through Central Park, today she and her crew got creative at the Make Meaning store in New York City.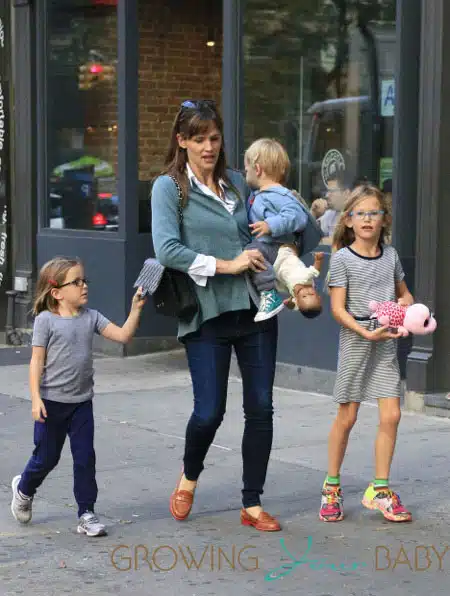 Seraphina and Violet looked excited to be headed to the DIY shop and sprinted ahead of their mom to get there first.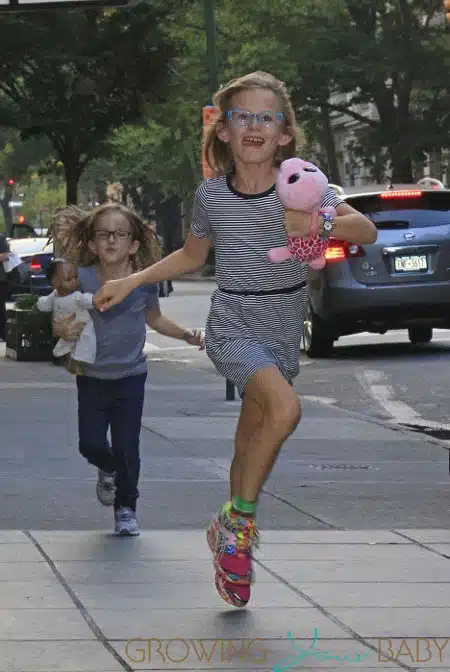 During their outing, Jennifer split her time between carrying Sam, Sera and her dolly. When they were finished she headed into the street and worked to hail a cab.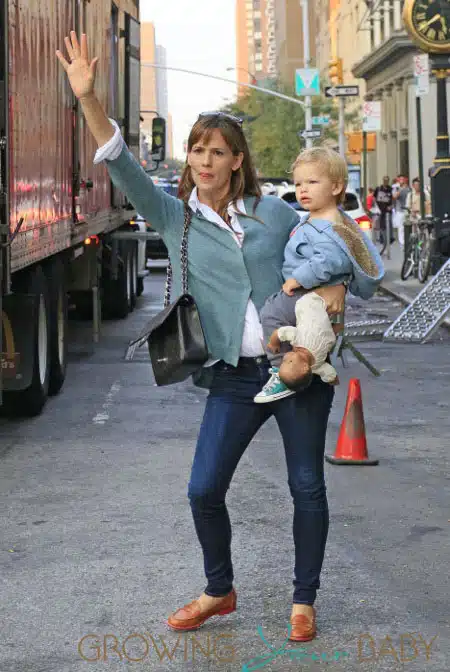 ---
{PACIFIC COAST NEWS}
---