Despite spending the week doing press for her new movie Nine Lives, Jennifer Garner was up early on Sunday morning to take her son Sam to the market.
The pair brought a wagon to help them haul everything home, and also picked up a spider balloon creature along the way!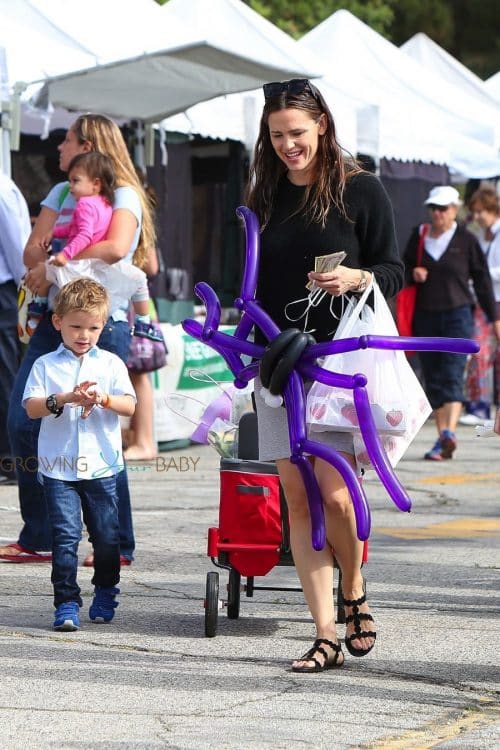 Shortly after, the actress was spotted arriving at church with all three of her kids.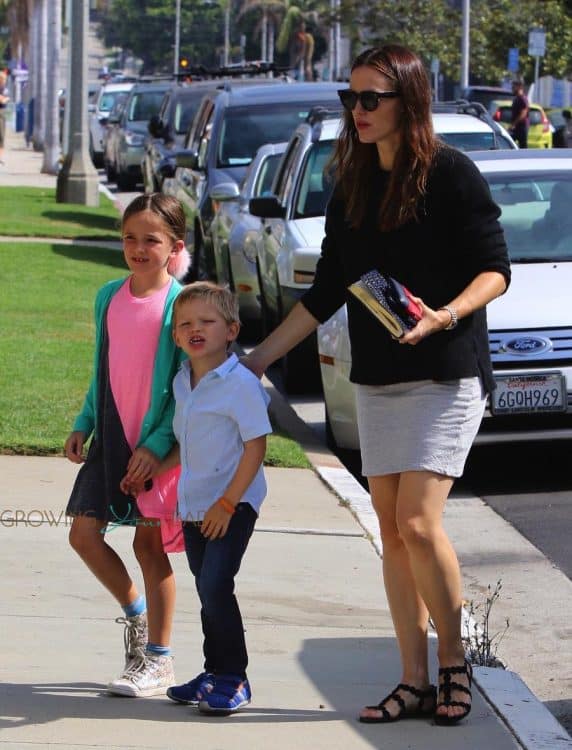 Seraphina tried to give Sam a bit of help but didn't get him far off the ground.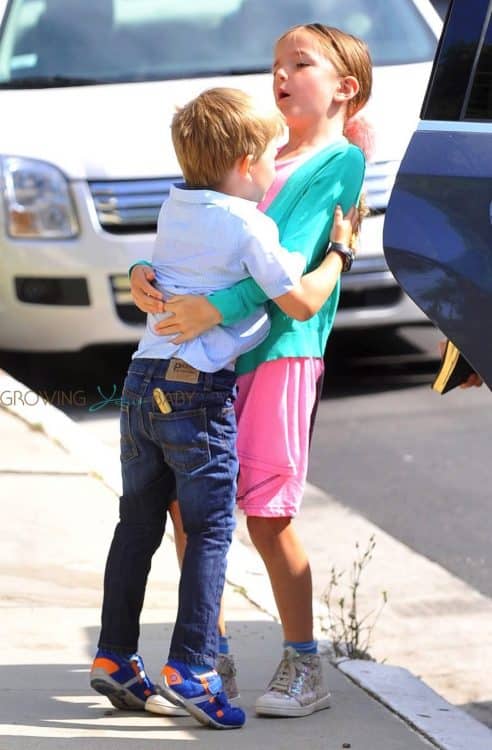 On the way out Jen's oldest daughter Violet could be seen walking with her mom to the car.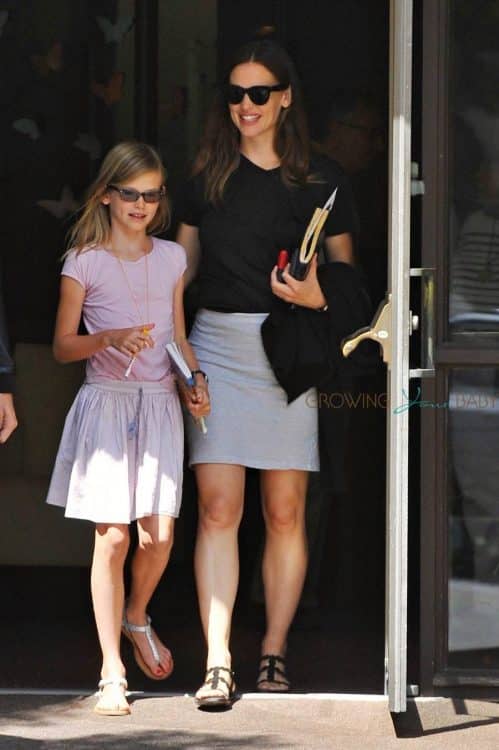 Currently separated from her husband Ben Affleck, the actress told the Today show this week they are definitely a 'modern family'.
Adding their kids come first so, "You don't have a choice. It has to be."
Earlier this year Jen and the kids accompanied Ben to London while he started work on Justice League. The move she said was good for the kids to have that experience.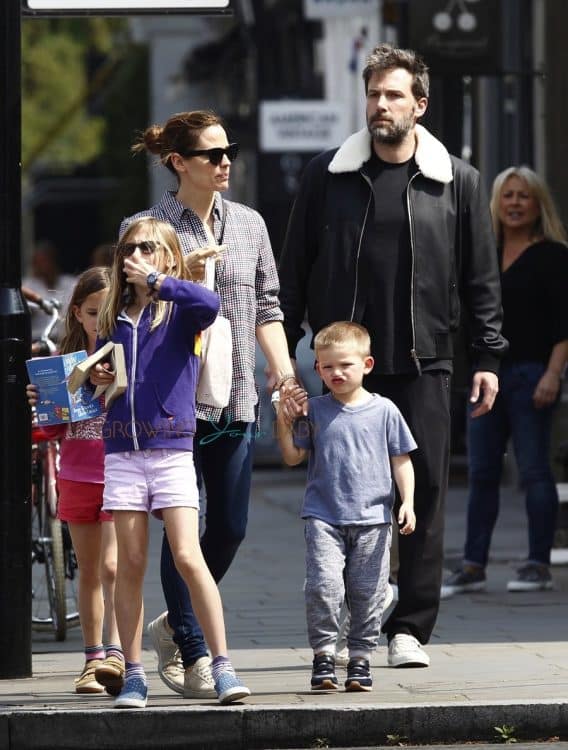 "He and I are great friends and we just all went en masse. The kids and I had an amazing time, and he worked hard and got to join us for some. I want them to see everything's OK."
{FAME/FLYNET}
---
[ad]