If there was any question as to whether or not Jennifer Garner was expecting, this picture definitely confirms what most already knew.
The actress was photographed leaving the doctors carrying a piece of paper that may reveal what the new baby's due date is. While wearing a black belly hugging dress Jennifer showed a sheet with the date March 2nd circled on it.  Could that be the day they expect their new addition?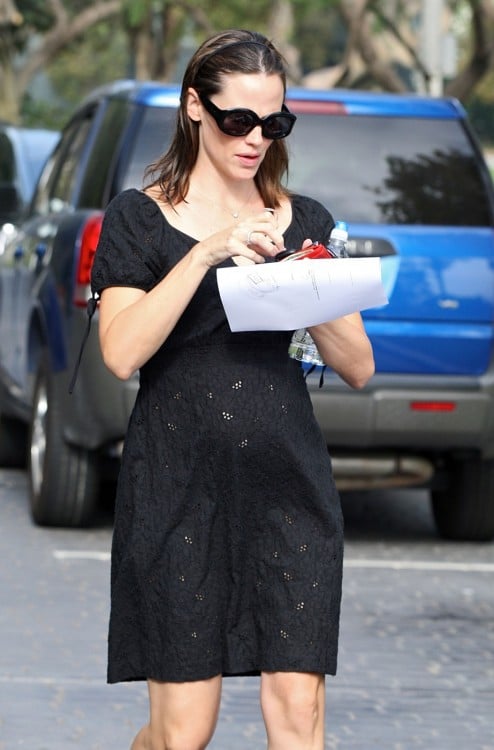 On top of getting a new baby, the family may be also getting a new house!
Yesterday the second time mom-to-be was seen out in Brentwood house hunting with sexy hubby Ben.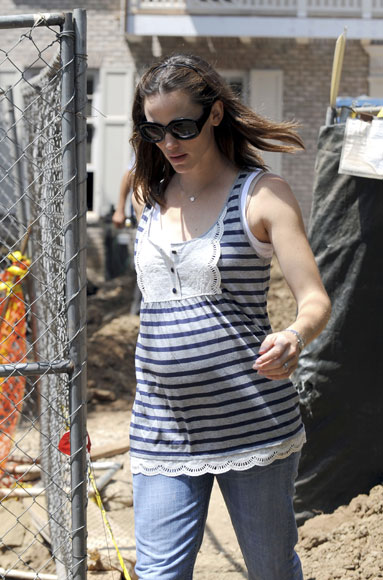 {FAME & PACIFIC COAST NEWS}
---
[ad]