Brilliantly designed giant building block pieces of furniture that can double as forts, ride-on animals, boats, mountains, castle walls, or enclosures for wild teddy bears or barely rolling babies…Jenny's Blocks from Jennifer Esposito Design can do it all!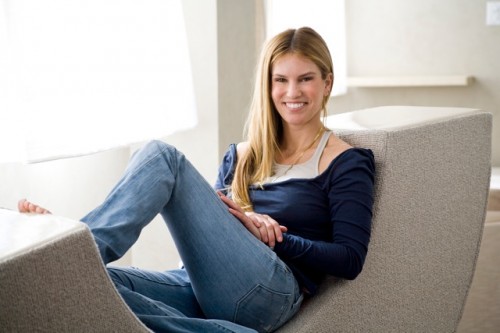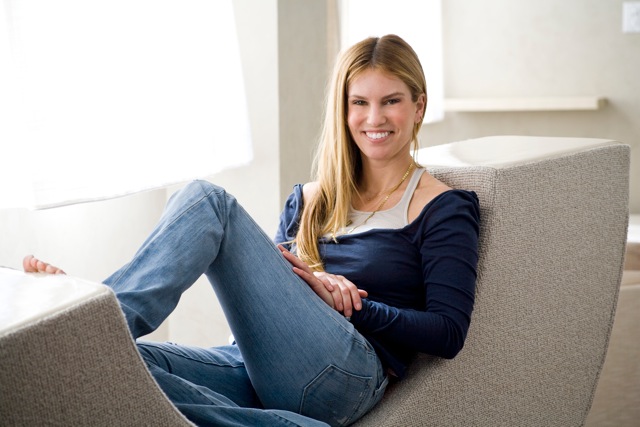 Jenny's Blocks grew out of Jennifer's own frustration in finding fun, functional kid friendly furniture. And after having kid-tested Jenny's Blocks with her own three boys, you can rest assured that Jenny's Blocks are all three; fun, functional and kid-friendly! Based on theories about early childhood development through play with building blocks, Jennifer Esposito has designed giant furniture building blocks. Although each block is a stand-alone piece, several pieces also fit together to form the larger signature ottoman. Within the line of blocks are half-moon cushions, circle and square cushions as well as u-shaped rockers. Jenny's Blocks are the perfect solution for lofts or other smaller living spaces; great for kids' playtime, but sophisticated enough to remain in the living room for adult dinner parties.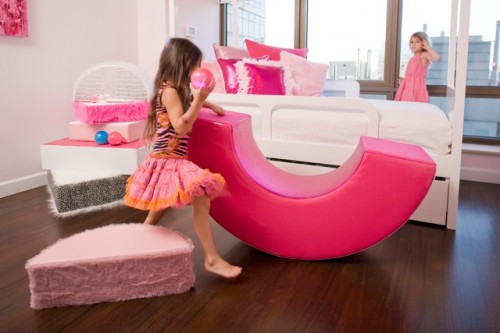 Jenny's Blocks are made of a dense foam able to stand up to hours of kid play and can be covered in a variety of different materials; leather, velvet, faux fur, vintage fabric, or whatever else suits your living space.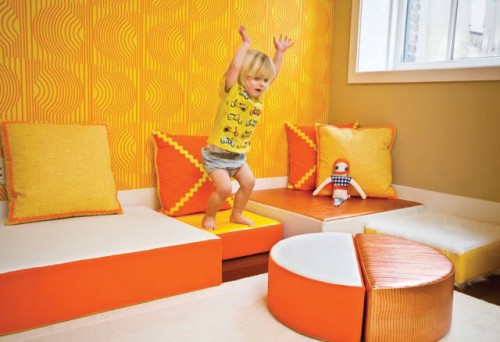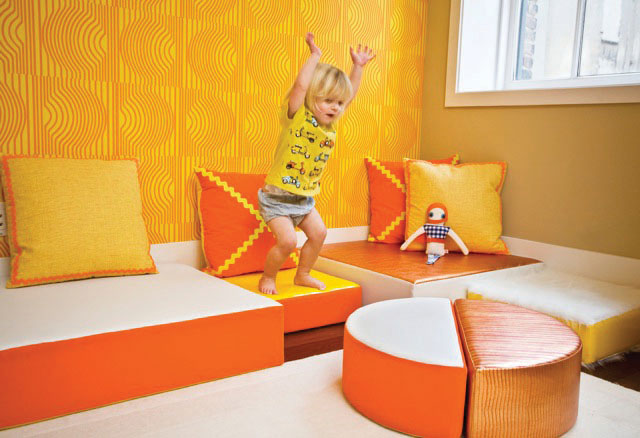 Long gone are the days of the formal living room being off-limits to kids. Jenny's Blocks make for living spaces that can be thoroughly enjoyed by all members of the family! – Belinda, Staff Writer
---
Related Articles:
---