Exciting news today! Just one year after losing their 16-year-old son, John Travolta and Kelly Preston have announced they are expecting a new addition!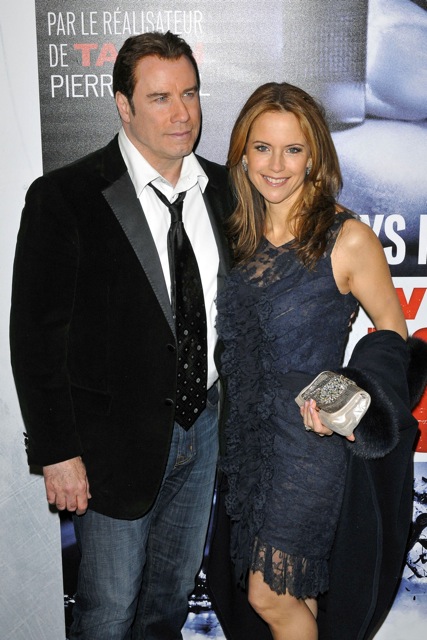 The message, which was posted on Kelly's website read:
"It's impossible to keep a secret … especially one as wonderful as this. We want to be the first to share this great news with everyone that we are expecting a new addition to our family. Love, John, Kelly and Ella.
Whether or not Kelly is pregnant or if the couple is adopting was not mentioned. Either way we wish them the best!
Related Articles: