Kate Mara was in mom mode as she stepped out on Monday, November, 18,2019 with her baby while shopping for groceries.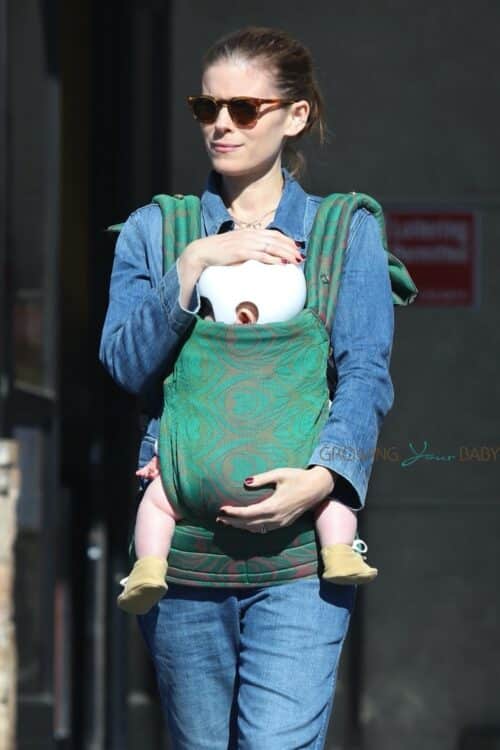 Kate wore her little lady in a carrier and cradled her bum as she made her way through Los Feliz.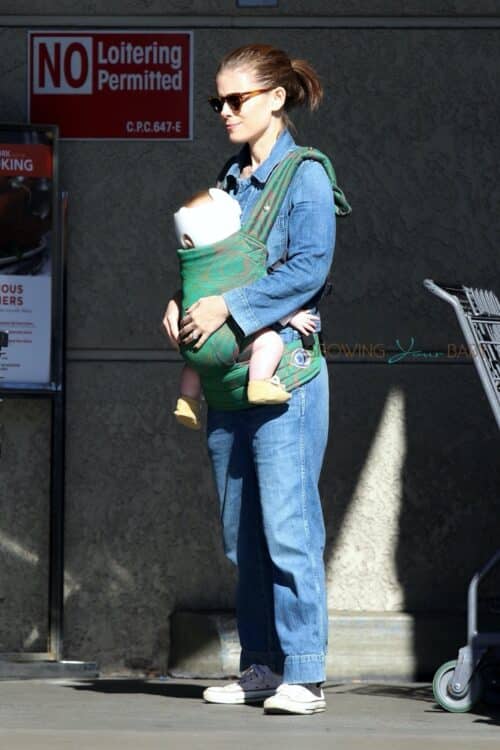 The actress' baby wore a cranial remolding helmet to help reshape her head.
Kate recently revealed that the newborn was a rainbow baby. On the June 13 episode of Dr. Berlin's "Informed Pregnancy Podcast," she opened up about the painful loss of her first child with husband Jamie Bell.
Shortly after they found out they were expecting their excitement turned to heartbreak when the doctor was unable to find the embryo. Kate later learned she had a blighted ovum when a fertilized egg attaches to the uterine wall but the embryo doesn't grow.
The incredibly painful situation turned more distressing.
"I didn't know what that was at the time. I've learned what that is. So she said, 'Basically, you've miscarried, but it just hasn't left your body yet.'"
Despite medication being prescribed, it took three difficult months for her body to fully miscarry.
"Everything just took so much time, by the time it was all over," she said. "It just dragged out forever," Mara said.
Thankfully after such a dark time, the couple learned they were expecting again.
"We were both so nervous," she revealed. "I was nervous that it was going to happen again, you know? So it just ruins the excitement. I shouldn't be too excited."
Their baby girl arrived in May.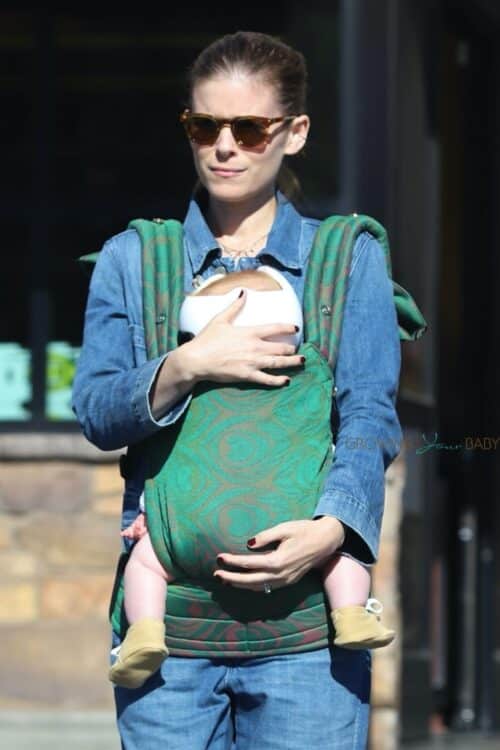 {BACKGRID}