Kate Middleton continued her public duties at the The Royal Society of Medicine for a symposium on early intervention for children and families on March 21, 2018.
Eight months pregnant with her third child, the Duchess of Cambridge brought together academics, practitioners and charities to better support the wellbeing of young children.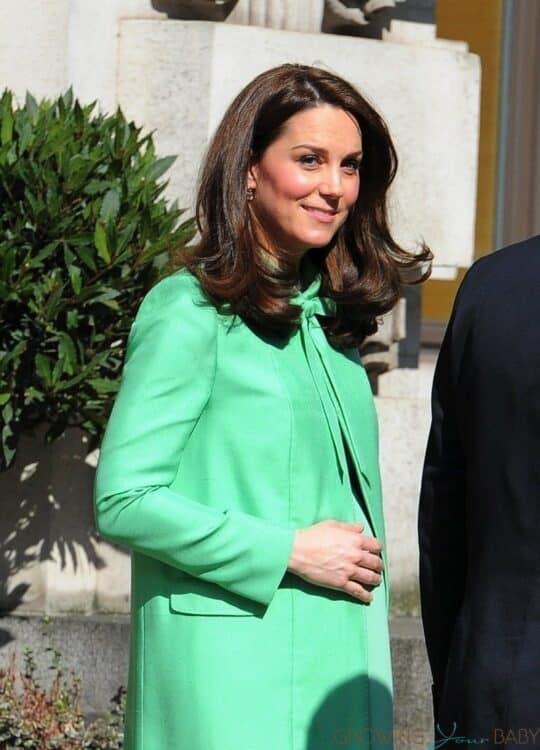 Kate said experts helped feed her curiosity concerning perinatal, maternal and infant mental health.
She said: "As I look around, I see so many friendly faces, faces who have shared with me their knowledge and who have answered my questions patiently, while I have interrogated them in my endeavour to learn about this complex range of issues."
Adding: "Academics who have shown me their groundbreaking research into the cause of perinatal and postnatal depression and how they are addressing these issues into the clinics; those who I have visited over the years, who provide crucial links within the community and whose services help families with essential parenting support and guidance; and other wonderful organisations which have done so much to improve support for the emotional wellbeing for children in school.
"I could name so many of you but I am utterly grateful to you all for giving me your time and your wisdom so freely."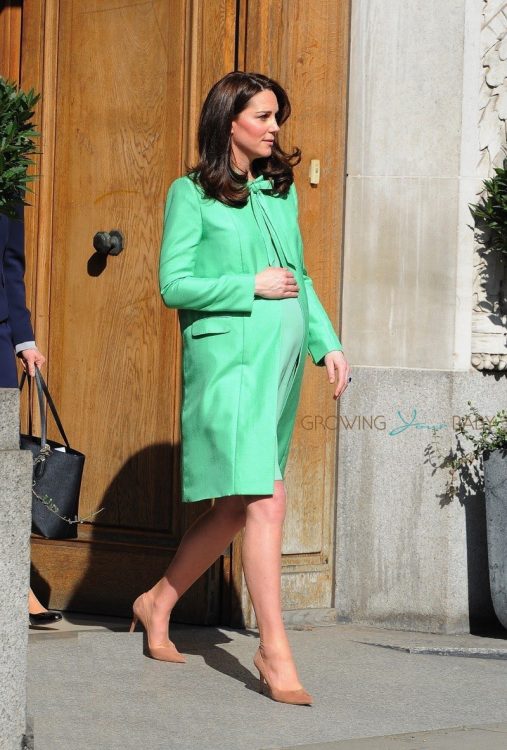 The outing comes as Prince William revealed to Ringo Starr the Duchess is due "any minute now".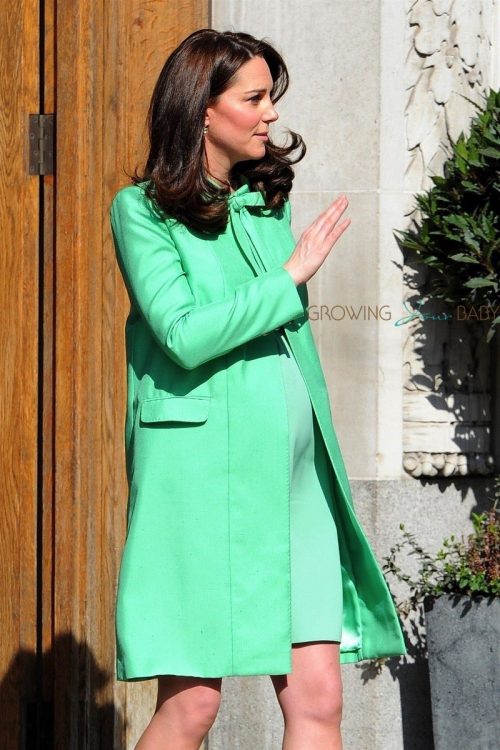 Kate has stayed very busy during this pregnancy.  Over the past week she attended the Commonwealth Day service in Westminster Abbey followed by a meeting with Wimbledon officials to discuss children's tennis initiatives the day after.
She is scheduled to accompany William in celebrating the Commonwealth by meeting athletes aiming to compete in the Games next month in Australia tomorrow.  But she is expected to wind down her duties afterwardsin preparation for her third child.
While Kensington Palace is still yet to confirm her exact due date, she is expected to give birth in April.  The sex of the baby is also under wraps.  This hasn't stopped many from trying to predict his or hers name.  Currently, the favourite name is Mary, with odds of 4/1, Alice is not far behind with odds of 6/1 and Victoria is third most-likely at 8/1.  If the baby is a boy favourite names are Albert or Arthur, both with odds of 12/1.