The last few years have been a bumpy ride for Kelly Rutherford.  Since 2012 her children Hermes and Helena have lived in Monaco with their father, forcing Kelly to travel thousands of miles to visit them each month.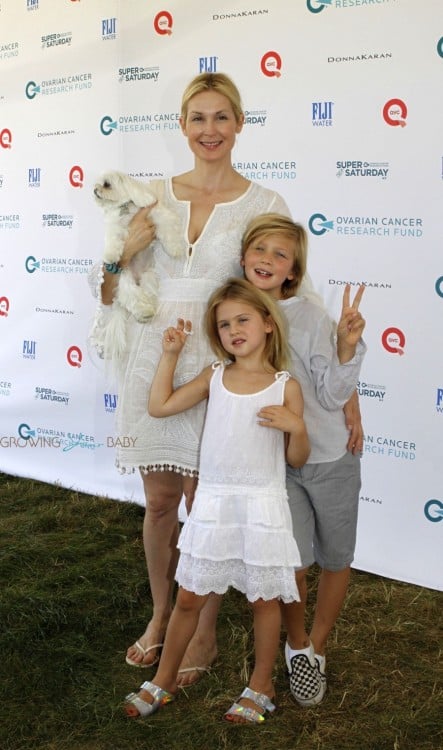 In May a California judge ruled that the kids could spend the Summer in the United States, while the custody case moved forward.
The kids arrived in July, and they were scheduled to return to Monaco on August 6th.  Taking the law into her own hands, the actress made the bold choice to not fly them home.
"These past three years waiting for my children to come home have been very difficult. My children were forced to leave the United states in 2012 when they were only 2 and 5 years old," Kelly said in a statement. "In May, a judge in California gave me sole custody and brought them home. I am immensely grateful and overjoyed to have them back. Since May, however, the court proceedings have been confusing."
At the end of July the same California court ruled that they no longer have jurisdiction over the case because the actress doesn't live in the state.  Kelly re-filed the case in New York, but that also hit a dead end.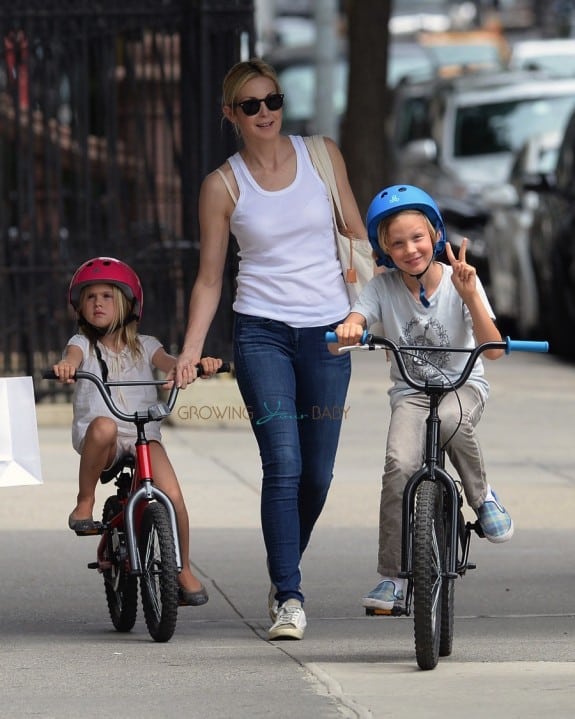 Frustrated that neither state would preside over the case, Kelly believes it "means no state in this country is currently protecting my children. It also means that no state in this country currently requires me to send the children away. Hence, I have decided that I cannot lawfully send my children away from the United States to live in a foreign country."
"I hope that this decision will end this painful litigation, and that my children will be allowed to live in peace in their own country," she continued. "Like all German citizens, my ex-husband can presumably travel to the United States on his German passport and exercise his parental rights in this country, just as I have done for the past three years in France and Monaco on my U.S. passport. I pray that officials in this country and in Monaco will agree that three years in exile is a very long time in a child's life, and that my children have a right to remain, once and for all, in the United States."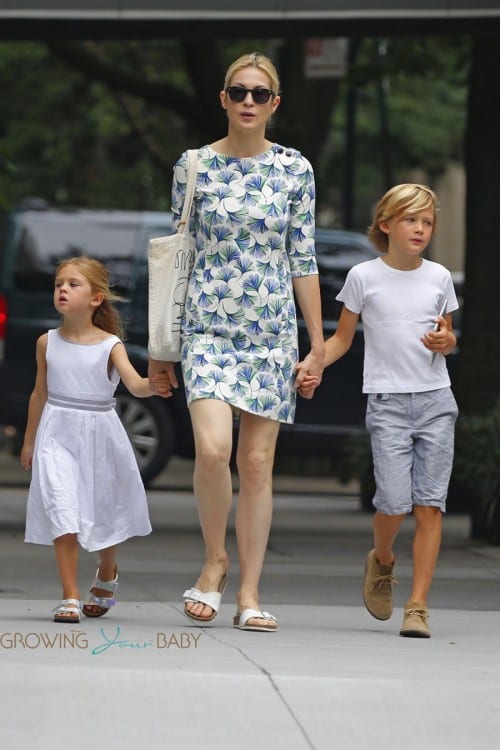 ---
[ad]