TMZ is reporting that Kelly Rutherford is devastated after a judge ruled today that her ex-husband Daniel Giersch can keep their 2 children in France, where he is living.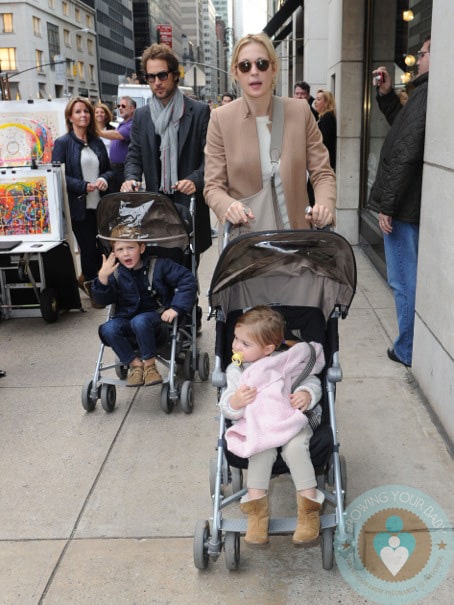 The Gossip Girl star was in court today fighting to bring her kids back to the U.S. Giersch, lives in France and can't come back to the U.S. because of visa issues.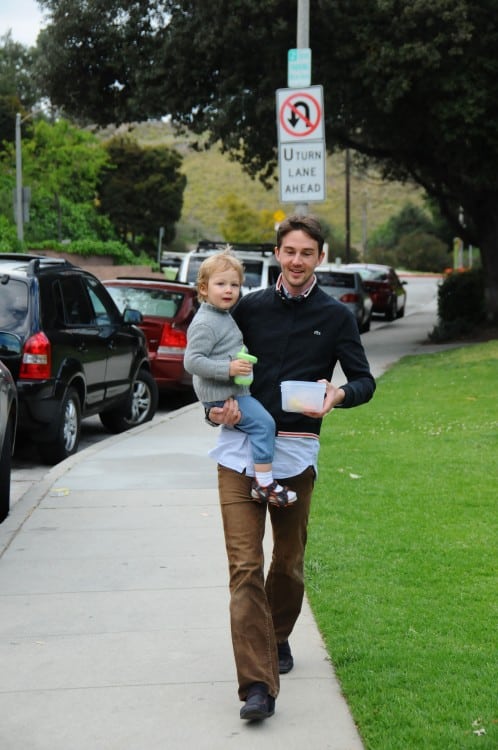 Because Kelly has a flexible schedule the judge ruled that she can go back and forth to France to spend time with her kids. The court gave Kelly the right to have the Hermes, 6 and Helena, 3, 50% of the time.
Sources tell TMZ.com she believes it will be impossible now for her to spend meaningful time with the kids, given the enormous travel commitments that would be involved. An appeal is reportedly in the works.
Since their separation in January of 2009 the pair have had a tumultuous relationship. They went to court over potty training and in September of 2009 the actress was granted a restraining order against her ex, requiring him to stay '100 yards away from Kelly, her mother, the nanny, and Kelly's home, job and vehicle – "except for brief & peaceful contact as required for court-ordered visitation."'
---
[ad]