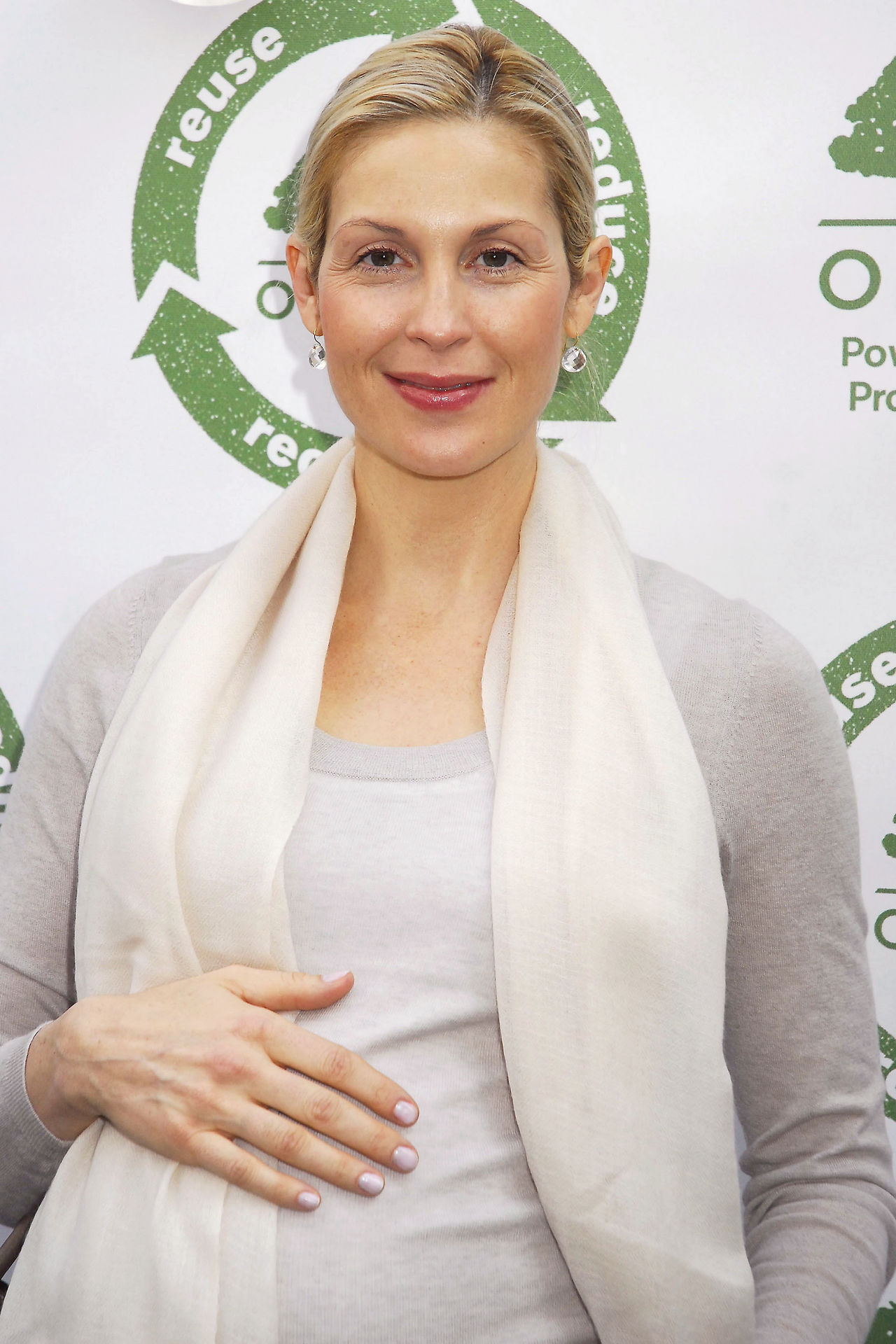 Congratulations to Kelly Rutherford and estranged husband, Daniel Giersch, on the safe arrival of their second baby – a girl!
Helena Grace Rutherford Giersch arrived last night at 9:20 p.m. weighing 8 pounds, 12 ounces in Los Angeles.
"Kelly and the baby are doing fine," her rep said.
The Gossip Girl star's estranged husband, Daniel Giersch, was invited to the hospital but reportedly did not attend his baby's birth.
Kelly filed for divorce from the Daniel at the beginning of the year and has been embroiled in a bitter custody battle over the unborn child and the former couple's 2-year-old son, Hermes. Most recently, the pair appeared in court to argue over potty training and gates around Giersch's swimming pool.
---