And baby makes three! Congratulations are in order for Kevin and Danielle Jonas after the pair welcomed their first child on Sunday February 2nd.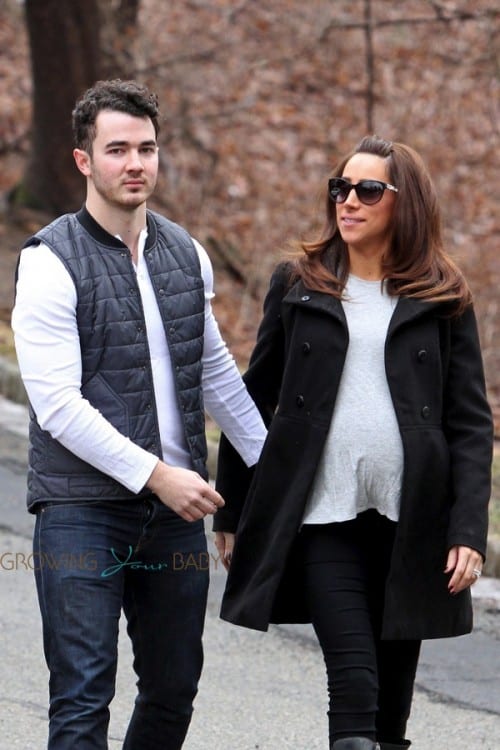 Alena Rose Jonas arrived after about 8 hours in labor.
Just after 12 noon on Sunday Kevin tweeted "Here we go we're pushing!!!! #babyjonas"
The first photo went to Dreft, who shared the exciting news of the baby's arrival on twitter six hours later saying,
On this day, a little star was born. Meet Alena Rose Jonas. #BabyJonas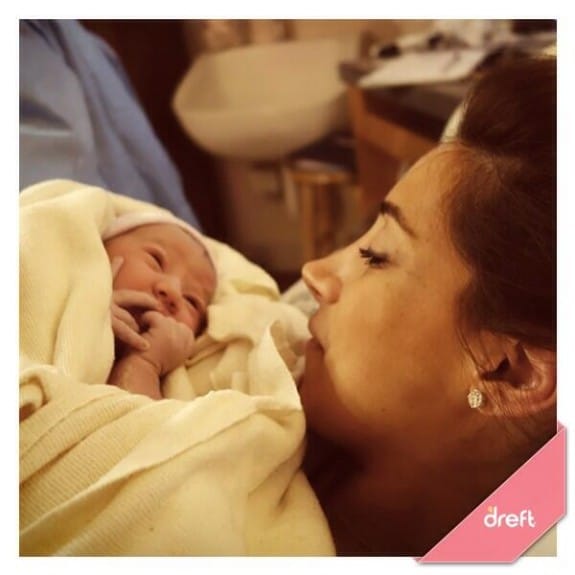 Last month Kevin told US Magazine that they were keeping the baby's name a secret.
"We're not telling anyone the name, but we have a name," Kevin told the magazine. "[The] middle name has a lot of meaning, but her first name is… different enough but not totally out there," Danielle added.
Our guess is that Rose is Danielle's grandma.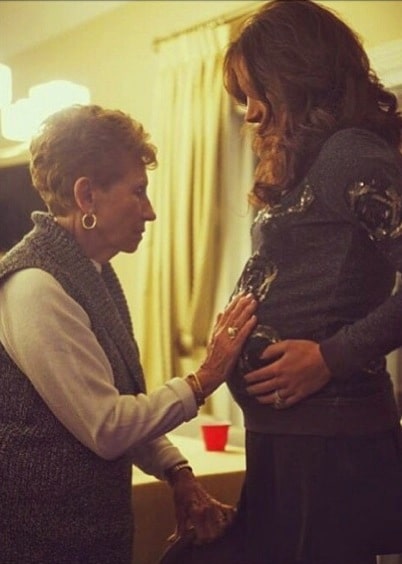 Three weeks ago she shared a photo of her grandma holding her belly along with the note,
'This little grandma is my world I don't think she'll ever realize how much I love her. Thank you.'
So. very. sweet.
---
[ad]