One of the most anticipated toys of the holiday season is Fisher-Price's Dance Star Mickey! This plush mouse walks, talks, and grooves to his own beat.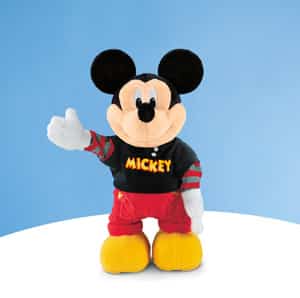 Like most kids, my boys love anything Disney or most importantly Mickey Mouse.  They love the show and have many of the toys.  So a dancing version of their favourite character was bound to be a hit.
Out of the box Mickey was ready to go, which was good because I had 2 kids anxiously waiting for him to to his thing.
As soon as we put him on his feet and pressed his hand Mickey was off and dancing.   And as fast as he started to go the kids were right beside him doing everything he asked.
Straight away he started into a game of 'Mickey says', which is a re-branded version of Simon says.
During this game Mickey had my kids throwing their hands in the air, clapping and jumping all over.
Dance Star Mickey is energetic, fun and the kids love his music.  When you press his foot he grooves to six different songs with styles including Disco, Latin, Techno, which is topped off with a Moonwalk Finale!
To give you an idea of how cute he is, I videotaped Mickey getting down in our living room.  As you will see he travels quite a bit and needs a bit of space to get his groove on.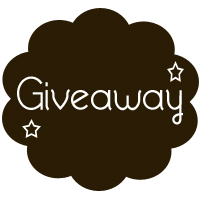 GIVEAWAY! Fisher-Price is offering 1 Growing Your Baby Reader the opportunity to win a Dance Star Mickey!
Congratulations to our winner: Charlene
---