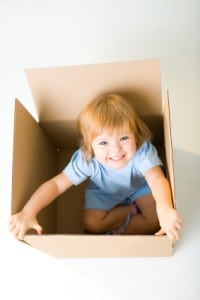 Every parent knows that sometimes the simplest toys keep kids occupied the longest. A bit of imagination goes a long way.
Last week we got a new TV and our son played for hours in the box while we set everything up. This inspired me to look for other playspaces that we could buy for him to play with in our basement.
A cardboard playhouse is a great eco-play choice for kids because most are made from recycled, corrugated cardboard and they can be recycled after your kids are done with them. They are also a great way to inspire imagination and creativity. Every cardboard toy is a blank canvas for kids and can be decorated using paints, pens and crayons.
Here are 8 playhouses that we love, with #3 being my personal favorite!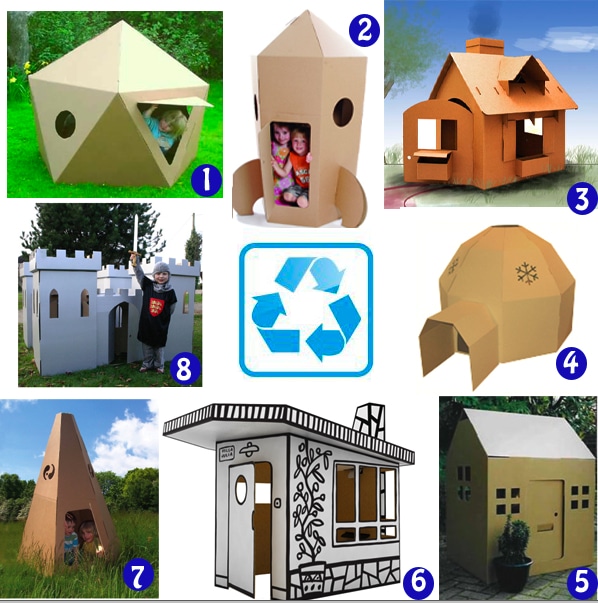 Cardboard Paperpod – $72
Cardboard Rocket – $63 CAD
Little Playhouse I – $49
Carboard igloo kids playhouse – £24.99

Cardboard Design The Playhouse

– $52.65
Villa Julia – $285
Cardboard Teepee – $85
Large fortress kids playhouse – £44.99
---
[ad]