There is more baby joy on that way for the Kardashian West family! E! News Online is reporting that Kim Kardashian and husband Kayne West are set to welcome their second child!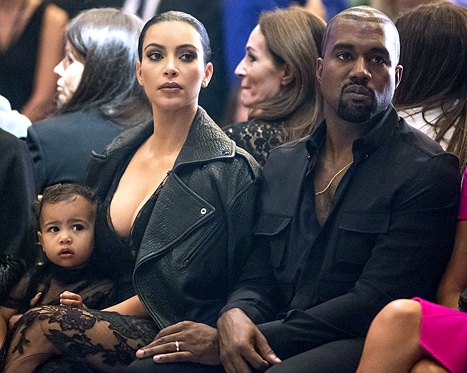 The reality star shared the exciting new on tonight's mid-season finale of Keeping Up With the Kardashians.
After a long struggle to conceive this time around, Kim gets exciting new during a doctor's appointment.
"I just got the blood test back, and I am pregnant!" Kim she told her younger sister Khloe.
Kim has been reportedly been undergoing IVF treatments since early this year, without any success.
In a clip from tonight's episode she tells the doctor she doesn't want to go through any more procedures.
"I'm exhausted.  I'm sure everyone gets to this point. But I'm like, 'Okay, I'm done.'"
Lucky for her, the end was near!
Kim has been photographed out quite a but lately taking daughter North to dance class. Likely not too far along, a growing belly isn't evident yet.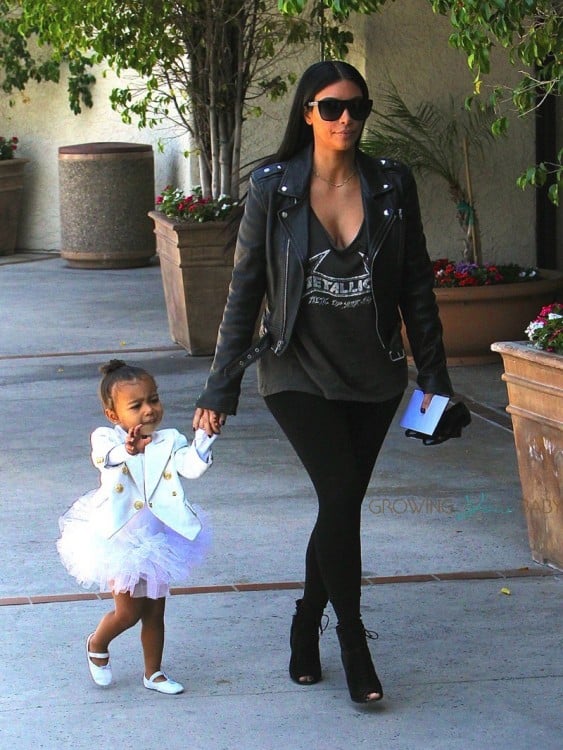 ---
[ad]