In our family I'm the photo girl. I am that person that constantly has the camera out asking everyone to smile. I'm always afraid to miss a moment.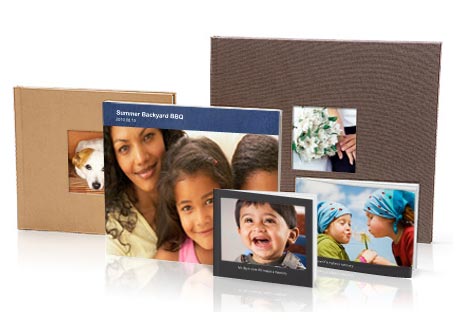 So this makes me that person who is constantly making photobooks to show off all of the pictures I have taken in a year, at an event or on a vacation.
When doing this I have a method. It has to be even, everyone must be included and it must be chronologically correct. I am a perfectionist when it comes to documenting our family's special moments, but it all takes time. Time I no longer have.
As we approach the end of the year I face the daunting task of organizing the 10,000 photos (not a joke) I have taken in 2010 into one neat book. I know that they will probably be expected from the grandparents and I really don't have a spare moment to get this done.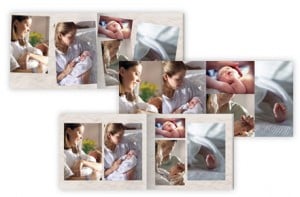 Enter Kodak's Smart Fit Technology. When I was contacted by the company a couple weeks ago and asked if I wanted to try out their new system, I jumped at the chance. Anything that could make the whole process easier is welcome.
To get started I loaded all 137 pictures that I wanted in my book into a file. From there I went to upload in my Kodak profile and highlighted every picture in the file – 375 Meg worth of photos (92 minutes of upload time) and started the upload.  This was fine with me as I was heading to bed, so I left the computer open and when I woke up everything was loaded ready to make the book.
I then selected the size of book I wanted and asked it to start. In just a couple minutes all of the pictures I had loaded were organized on each page by event. I was impressed. Not just because of the organization, but because somehow, like magic, the Smartness knew to even my book out by including each one of my boys equally in all of the pages. Some had 3 pictures of one of my sons, but then 2 pages later it magically did the same for the other.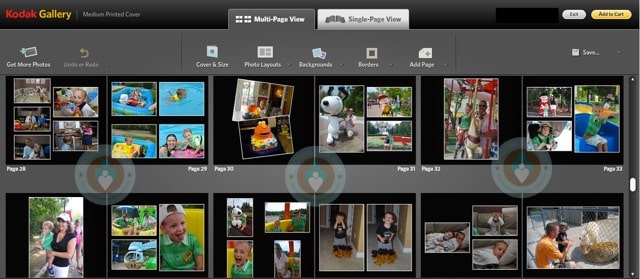 Because I am a micro-manager, I then went in and adjusted the zoom and positioning of each picture, but other than that it was ready to be printed. In literally less than 20 minutes my book was ready to be printed.
For those who would like to add captions, change the pages around or give each page a new background, it will take longer but not much longer. For me the hard part is figuring our where everything should go – Smart Fit did that for me.
BONUS – Right now through Sunday(Nov 26th – 28th) Kodak is offering up to 65% off of many of their photo products – including their photobooks.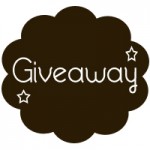 GIVEAWAY – KODAK is offering one (1) GROWING YOUR BABY reader a $75 gift certificate to try out their Online Photo Printing Services.
Congratulations to our winner: Janna Johnson