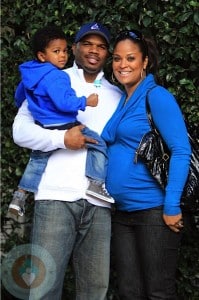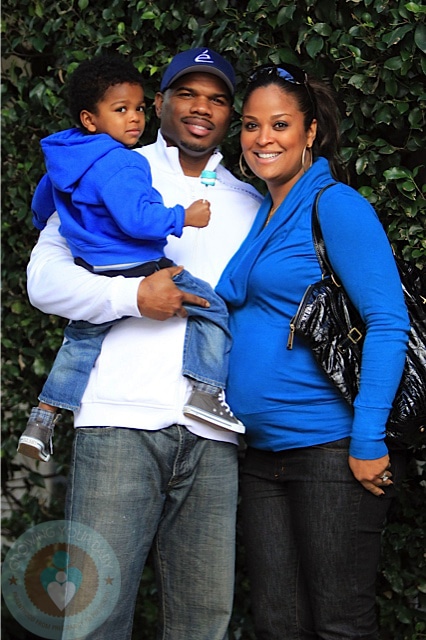 Congratulation to Laila Ali and her husband Curtis Conway on the safe arrival of their second child – a baby girl!

Few details about the arrival are now known, but People Magazine shared the happy news this afternoon. Laila made the announcement on her Twitter earlier today saying,

"I had my baby girl this morning! Sydney arrived on her due date at 3am! Everyone is happy and healthy."
The new baby joins the couple's two and a half year old brother, Curtis 'C.J.' Muhammad Jr.
Laila's famous father, Muhammad Ali, is also excited about the new arrival. Laila gushed about how much he loves his grandchildren.

"My dad is an excellent grandfather. He loves kids. He loves to kiss them to death."
The new mom is best known as a former boxer herself, and she also appeared on a season of Dancing with the Stars.
---
Related Articles:
---