New babies were made to be wrapped up and held for hours while being stared at in wonder. Unfortunately, trying to wrap a baby blanket into the perfect bunting shape has always eluded me. I wish when mine were still tiny I had known about Lala's Pequenos.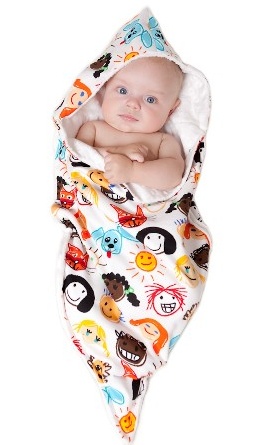 Designed by a mom of two, these adorable bunting blankets are made from the softest material found and designed with a wide assortment of colors and patterns. Every look from cute, to modern, to funky, is available. Alessandra Gutierrez, the creator of the "Noonies" designed each bunting to be a keepsake item, something that parents could pass on to their children when they are grown too. The entire line of Noonies is handcrafted from her beautiful home in Virginia wine country.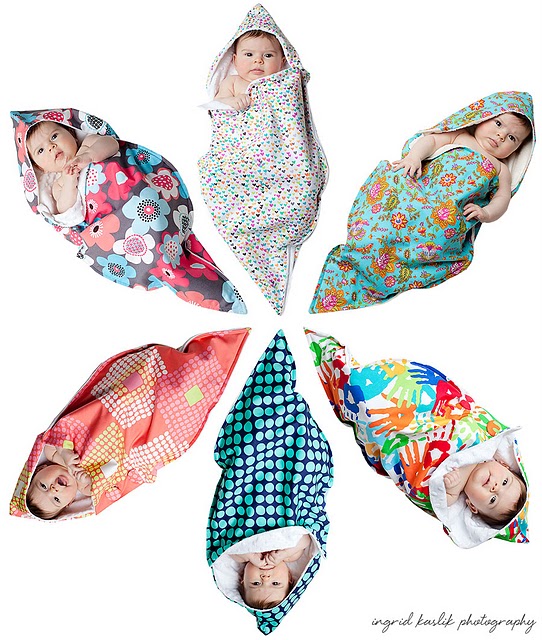 Each Noonie costs $45 or $62, the organic line being the more expensive. The outside of each regular Noonie is made from 100 percent cotton, while the inside is a super soft Minky fabric in a coordinating color. The organic line is crafted from organic fair trade fabric with an inner lining of luxuriously soft organic sherpa. Either style provides softness and comfort for your baby. They are designed for wrapping up baby after a bath or just lazing around.
Gutierrez is very passionate about the environment, and it expands father than her organic line. She and her family own a 1500 piece of rain forest in Costa Rica. A project she called RainMaker, Gutierrez works to preserve and protect the rain forest. The provide educational tours to share the rain forest with others and work towards enriching people's experiences.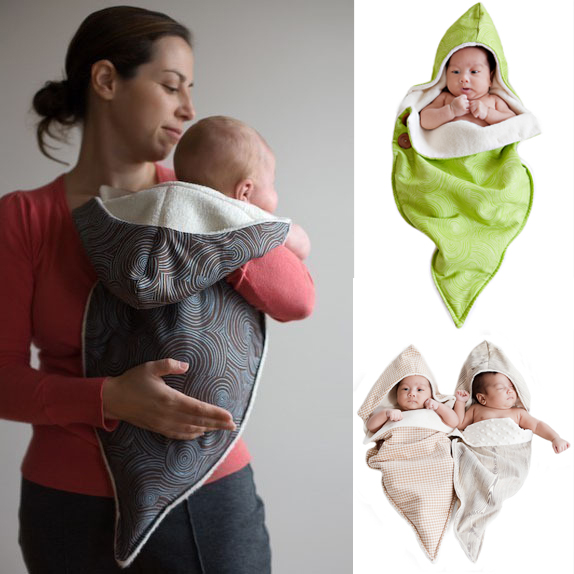 Related Articles: