In recent months there appears to be an escalation of abandoned newborns. Just this past week workers at a Queens Church found a newly born infant abandoned in the manger of their Nativity Scene.
The newest case, however, took that trend to another level, when a new mom buried her baby under debris by a riverbed in Compton.
On their Facebook page, the Compton Sheriff's Station says they received a call for service on Friday, November 27, 2015, stating residents had heard a baby crying in the riverbed. When Deputies Perry and Collette responded to the call they heard a baby's muffled cry and located a newborn baby girl buried alive under pieces of asphalt and rubble inside a crevice located along the bike path.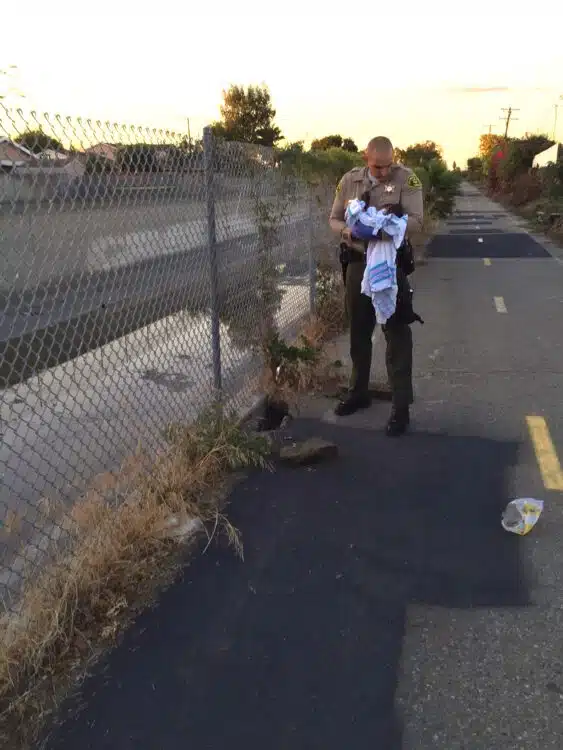 Deputies removed the pieces of asphalt and debris and rescued the baby from the crevice and found a newborn, estimated to be between 36 and 48 hours old, wrapped in a blanket and cold to the touch.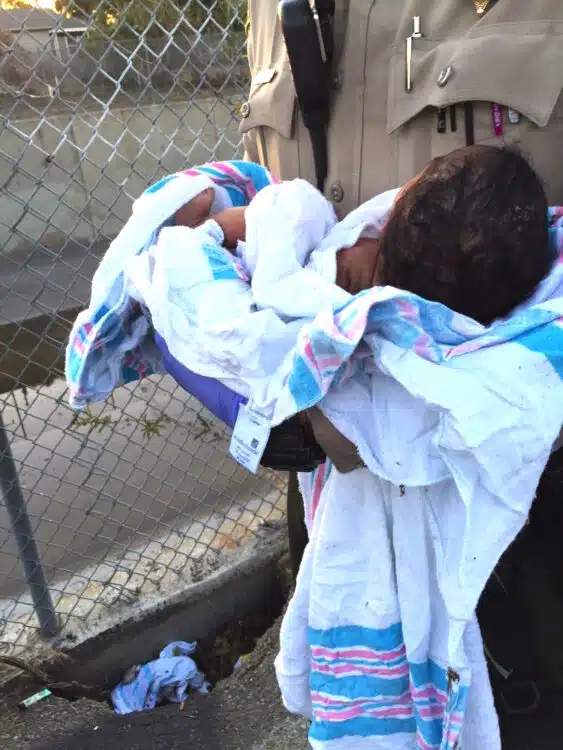 They checked her vital signs and called for paramedics. The baby was medically triaged at the scene by the Compton Fire Department and then transported to a local hospital where she is currently listed in stable condition.
In their report the LASD reminds new parents that there is a better choice, surrender your baby. A parent stuck in this difficult situation can safely surrender their baby at any hospital or fire station in Los Angeles County, no questions asked. For more information please call 1-877-222-9723, or visit http://babysafela.org/
---