Now parents can bring the magical world of Disney in to their home with The Disney Castle!
Set to hit shelves in September, this highly detailed LEGO model comes with over 4,000 bricks to allow builders to create an array of exciting Disney-themed features and functions.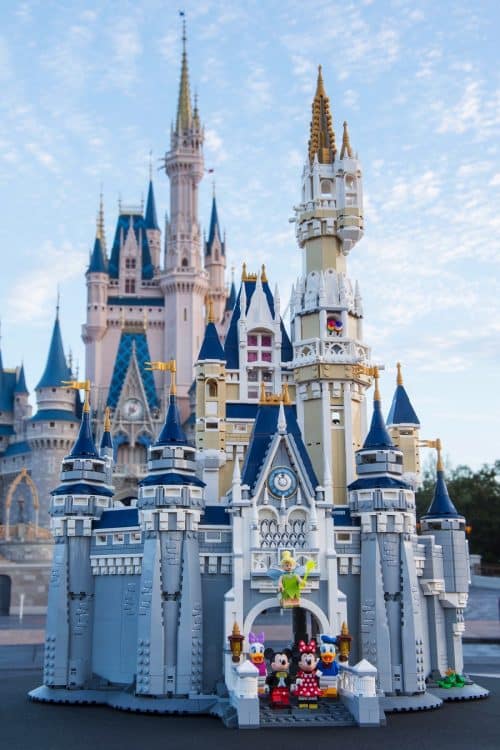 In March LEGO announced its 18th collection of LEGO® Minifigures starring some of The Walt Disney Company's most beloved characters inspired by stories from across the entire Disney universe. The Castle integrates Micky, Minnie and Donald Duck, while adding Daisy and Tinkerbell.

The Disney Castle features a detailed facade with a stone bridge, clock, wide arched entrance, ornate balconies, spired towers, plus a four-story main building and a five-story, golden-spired main tower, both containing rooms with assorted Disney-inspired features and elements.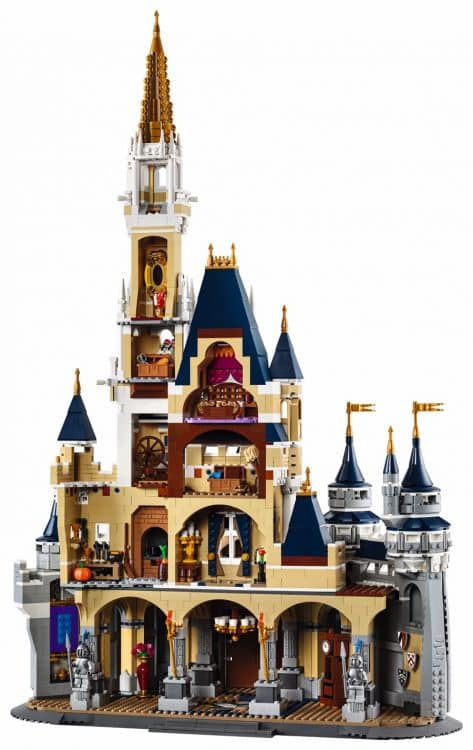 The main building first floor features the main hall with large arched doorway, mosaic floor tiling, ornate chandelier, suits of armor, shield-decorated walls, grandfather clock, floor-standing vase with buildable flower elements, magic carpet and a golden lamp.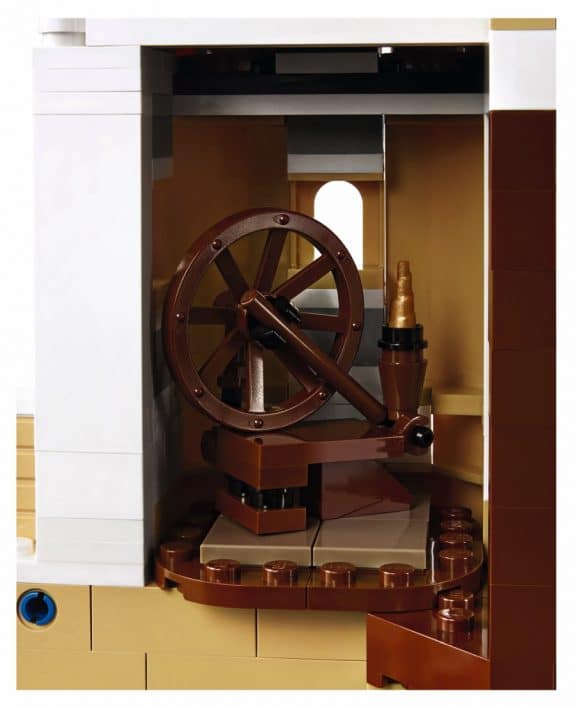 The second-floor room features buildable dark-blue curtains with curtain pole, ornate buildable candelabra and rose, and glass case elements.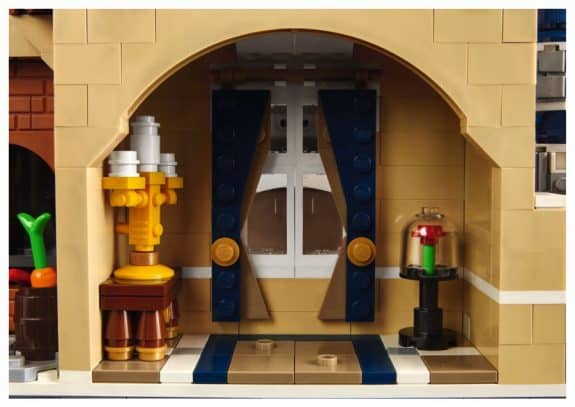 On the third-floor there is a chest with book of spells, mop and bucket elements, and access to the main tower second-floor room.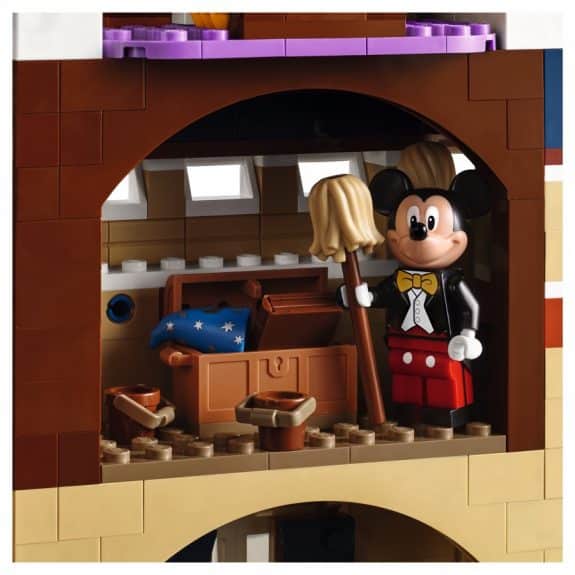 The fourth-floor bedroom features a detailed bed with decorative golden headboard elements.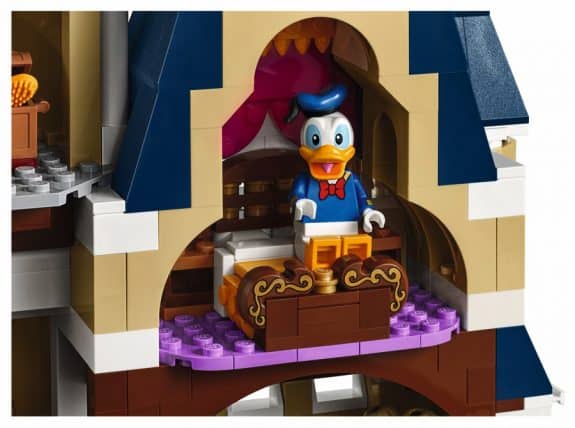 In the main tower first-floor kitchen features a large redbrick-patterned stove, workbench, buildable broom and pumpkin, plus pots, pans and assorted kitchen and food elements.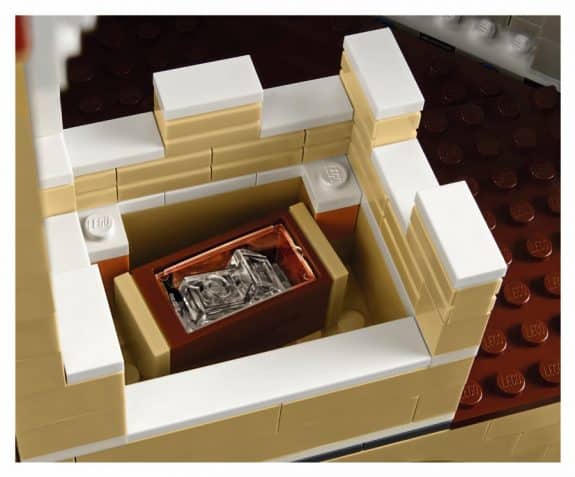 Amazing right? Below are more images!
---
[ad]