Some of the best things about summer are the multitude of sweet summer dresses available for little girls. Summer dresses are perfect to wear to the beach, the park, for playdates, tea or summer garden parties! Little Bean, a boutique children's shop in Dallas, has a collection of adorable dresses for little girls to wear.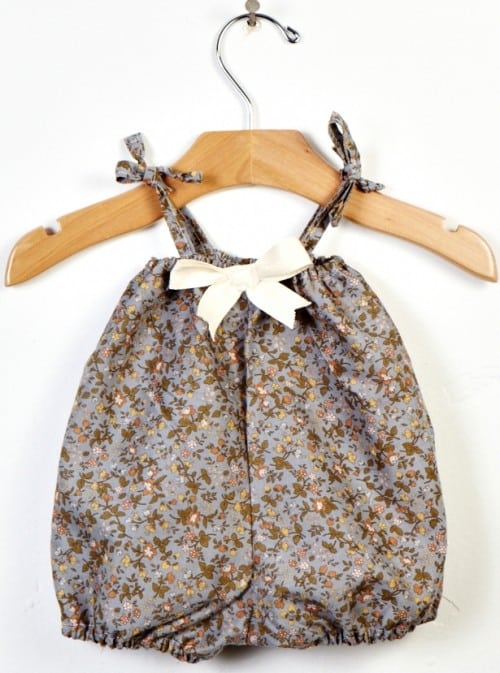 Little Bean showcases a selection of designers including Indo, Dagmar Daley, Winter Water Factory and Paper Wings, but amongst the sweet dresses are also a number of designs by Little Bean. Dresses within the collection include ones with longer sleeves, pretty bow straps, gathered necklines, as well as accent bows and roses, all made from brightly coloured fabric.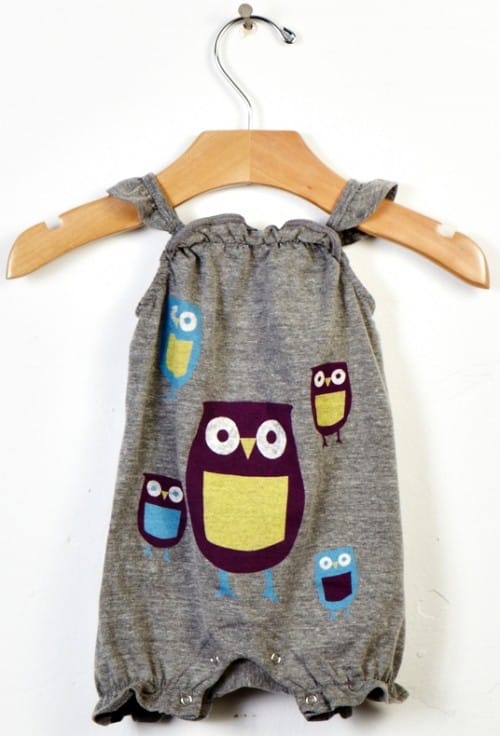 One of my favorites from the Little Bean line is definitely the 'Plum' dress. I love the simple styling of this a-line dress with flutter sleeves and slightly gathered neckline!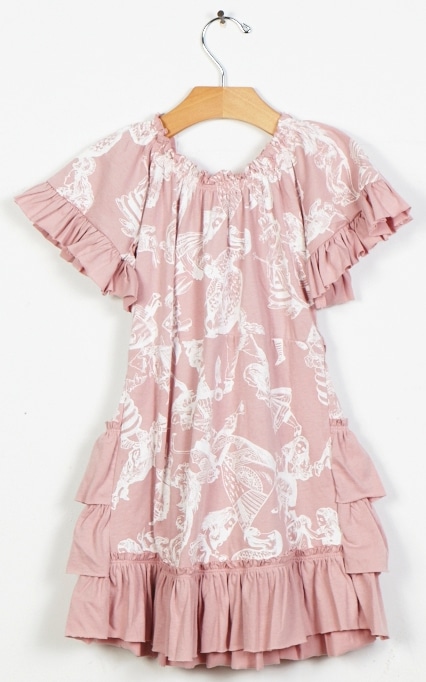 For darling handmade dresses and creations you won't find anywhere else, check out Little Bean!
---
Related Articles: