The dog days of summer are finally coming to a close and it's time once again to start thinking about your little one's fall wardrobe.  Fall is my favorite time of year; life is just better with the aroma of pumpkin spice and a hint of chill in the air. Life is also better with leggings – a trendy fashion staple with comfort and style that doesn't quit. Luna Leggings are one of our top picks, and they have some really cute designs that are perfect for back to school!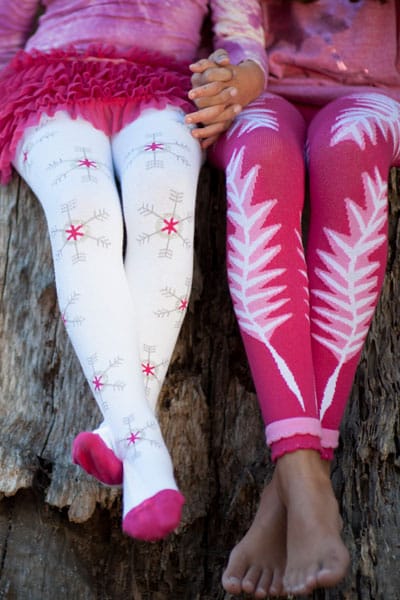 Check out Luna for boys too! You can create the ultimate laid back look for your big guy with the Luna Lounge pants. Who says girls get to have all the fun with bright, colorful prints? Boys can express their creative side with these original patterns and vivid hues. Luna Lounge leggings are cute, comfy and ultra durable. Can I get a pair in my size, please?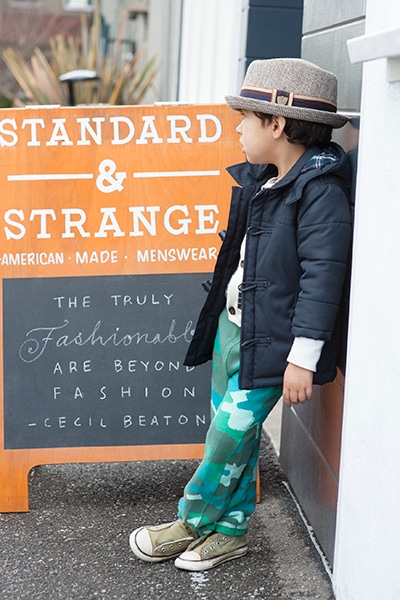 But, we can't forget about the Luna Leggings for girls. The Tights with Tutus are simply scrumptious. Combining the leggings with a skirt in one piece is a brilliant way to make getting ready a breeze.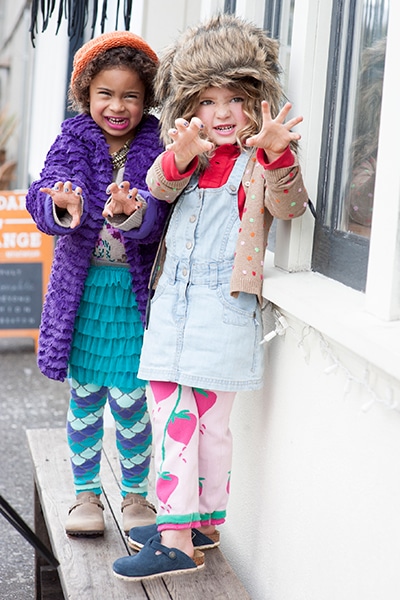 With both footed and footless options to choose from, and every color combination under the sun, there is a pair to complement every outfit and every mood. Plus, Luna Leggings are eco-friendly, made with organic cotton and low-voc dyes for healthy kids and a clean environment.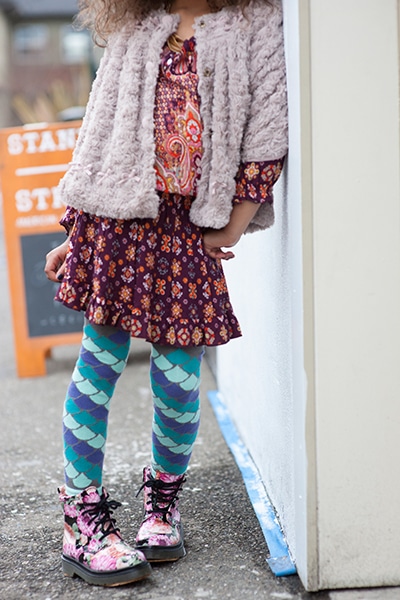 Can't get enough? Stay tuned for Luna tees and tunics coming this Fall!
Visit www.lunaleggings.com to start your obsession.
---
[ad]