Just a week after welcoming his first son, One Direction's Louis Tomlinson has debuted his little guy and revealed his name!
"Meet my little lad, Freddie," Tomlinson, 24, wrote on Instagram on Wednesday night.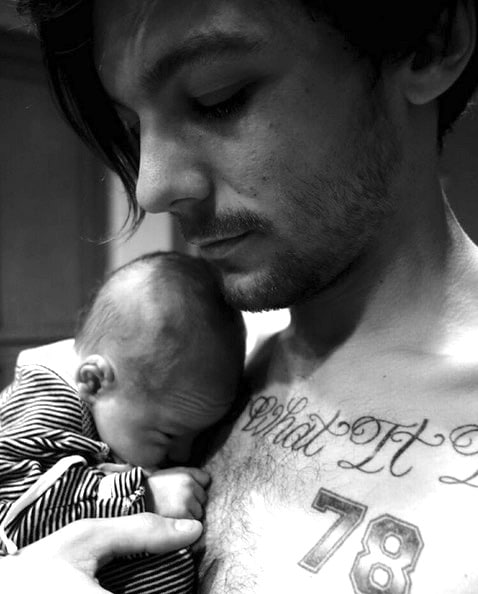 New mom Briana Jungwirth posted a photo, which was taken shortly after the baby was born, captioning it, "1/21/16. Freddie Reign. Love of my life."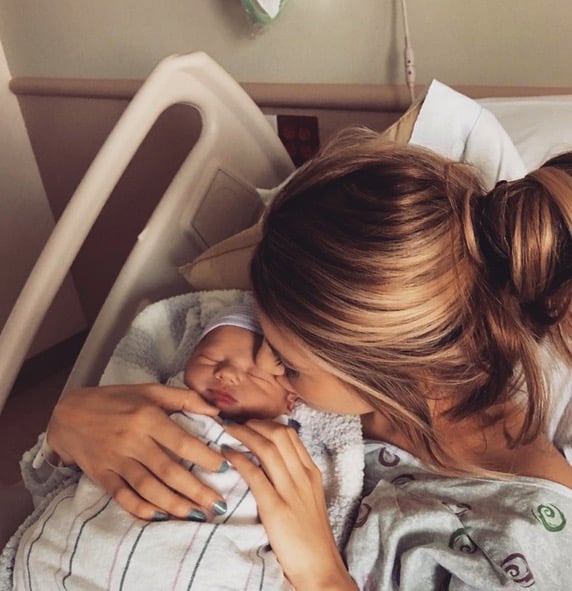 The pair, who are not together, welcomed their first child in Los Angeles on Jan. 21.  The 24-year-old stylist reportedly had a brief relationship with the One Direction star last year.
In July news broke that the pair was expecting.  Despite not being together, friends confirmed that Louis would ensure that Briana and the baby would be well taken care of.
"Although they're not romantically involved, Louis thinks Briana is a great woman and will be a fabulous mother. Louis has been helping Briana financially and is prepared to get stuck in with all the tasks that caring for a baby demands."
On Wednesday Briana was spotted arriving home with the baby.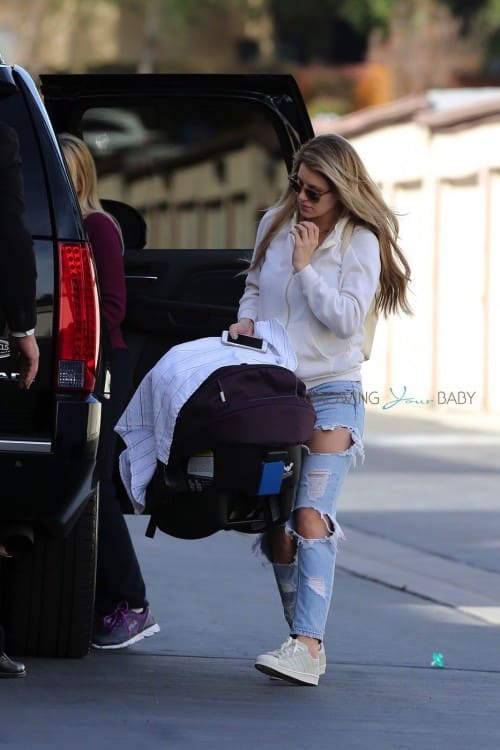 {PACIFIC COAST NEWS, INSTAGRAM}
---
[ad]