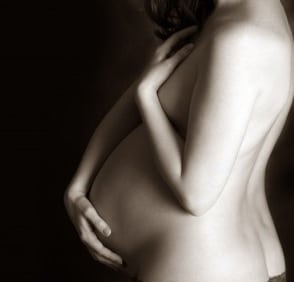 Vitamin D may be a very important vitamin for pregnant women to take. A new study has found that infants born with low levels of the vitamin are at a higher risk of respiratory infections and illness.
Dr. Carlos Camargo, Jr., of Massachusetts General Hospital and Harvard Medical School, looked at the cord blood of 922 healthy newborns and tested them for vitamin D levels. At three months, the infants' parents were then asked if the children had suffered any respiratory infections since birth. The researchers kept checking the infants every year until they were five.
The researchers found that the infants who had low levels of vitamin D at birth were more likely to suffer a respiratory infection during their first 5 years of life. These infants also had higher risks of developing wheezing within the first 15 months.
"Mothers should be aware that vitamin D is important," Camargo said. "I wouldn't want to change policy based on this first study, but I do think it supports the idea that vitamin D is important for health."
The researchers are not sure how vitamin D influences the prevalence of infections, but some believe exposure to vitamin D in thew womb could affect the development of the immune system.
Vitamin D is created naturally in the body from exposure to sunlight. Many foods are also fortified with the vitamin, such as cow's milk and other dairy products. Mothers who breastfeed do pass some vitamin D to their children, however if the mother's levels are already low there is not much to pass on.
Despite this benefit, vitamin D can also be dangerous. According to the Institute of Medicine, most Americans and Canadians are already getting enough vitamin D from their food. Too much could cause serious health problems in a child. The trick is finding the right balance. – Summer, staff writer
Related Articles:
---
[ad]