Congratulations to Mark Wahlberg and his wife Rhea Durham on the safe arrival of their fourth child – a baby girl.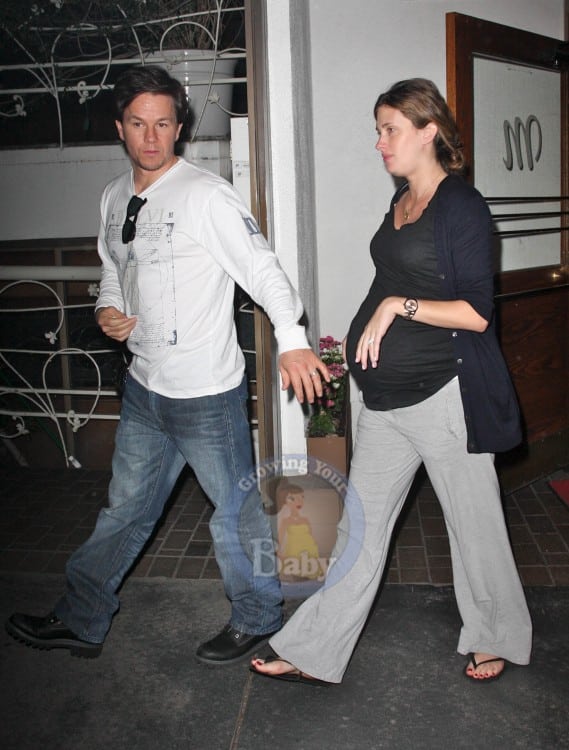 Margaret Grace arrived yesterday afternoon at Cedars-Sinai Medical Center in Los Angeles.
A source told Star magazine,
"Mark was in the delivery room with Rhea. And he cheered her on all the way. Rhea was a real trouper, and now they can't wait to get home and be a big happy family with their four kids. "
The couple was just pictured Sunday night enjoying a night out without the kids.
The new baby joins older siblings Ella, six, Michael, four, and Brendan, 16 months.
{SPLASH}
---