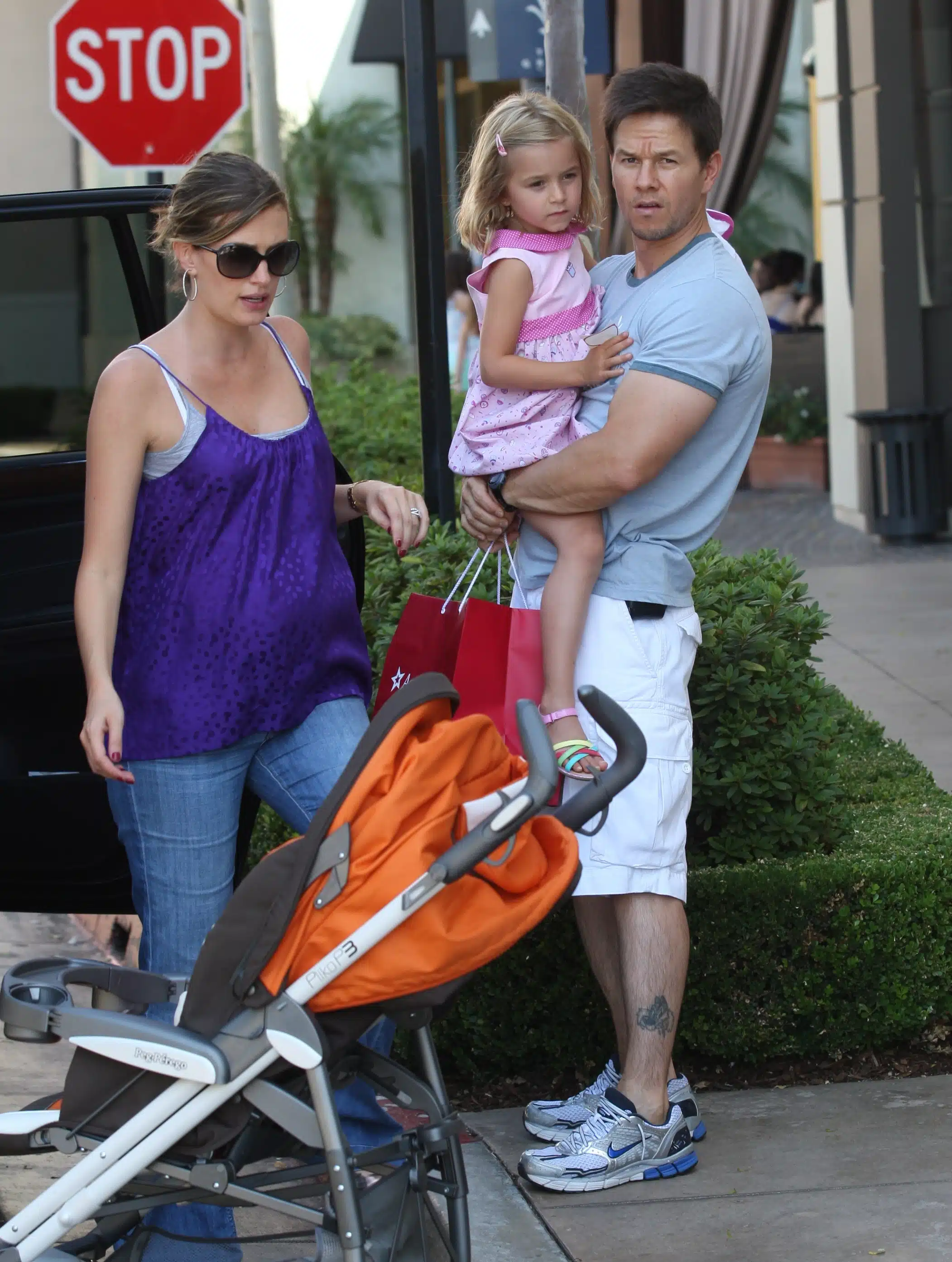 US Magazine is reporting that Mark Wahlberg and his wife Rhea Durham are expecting their fourth child.
This comes after the couple was spotted over the weekend shopping at The Grove in LA. While loading the kids into the vehicle, Rhea, 31, showed off her growing bump.
The couple, who are already parents to Ella Rae, 5, Michael, 3, and Brendan Joseph, 11 months, tied the knot in a private Catholic ceremony on Aug. 1 in Beverly Hills.
Their youngest son Brendan was also seen during the outing over the weekend after the little guy peeked his head out of the back of their truck. It's been a while since we've seen this cutie!
---
PHOTOCREDIT:WENN
---