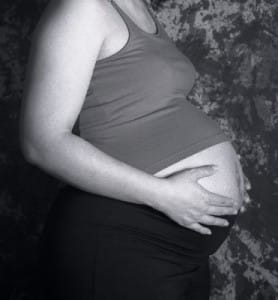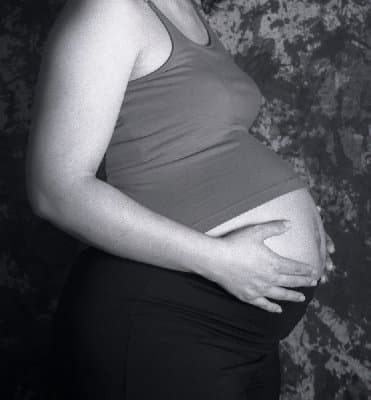 Here in Canada we are lucky to get 52 weeks of Maternity Leave. Canada is up there with some of the best countries for time off for new mommies. We tied for second in the world with Australia only to be beaten out by Sweden with 92 weeks. Swedish moms have it made.
I thought that in this day in age, 52 weeks was standard for most countries until a friend of mine who lives in the U.S. told me different. She had just delivered 10 weeks prior to our visit and was only going to be off for 2 more weeks. I was shocked. How can a country the size of the U.S. expect to have children that are raised properly by only giving their new moms 12 weeks off? Not only do they only get 12 weeks but, they do not receive any compensation for that time off as well, unless their company chooses to pay them. Out of 168 nations in a Harvard University study last year, 163 had some form of paid maternity leave, leaving the United States in the company of Lesotho, Papua New Guinea and Swaziland. A country that size, that is responsible for a good portion of the wealth in the world should have some infrastructure to allow new mothers at least 6 months off with their baby.
It made me realize that as Canadians we were very lucky to have a government that valued the relationship between parent and child. The first 15 weeks is maternity leave(just for mom) and the second 35 weeks is parental leave(can be shared by mom and dad). Having a full year off allows you to be there during the most important developmental stages. This may also be why Canadians have a higher breastfeeding percentage than Americans.
There are also many other countries who give their moms a good maternity leave. Denmark 50 weeks, Italy 47, Finland 44, Norway 42, United Kingdom 40 and Czech Republic 28. Norway leads the world in financial compensation for new moms at $18,750 per 6 months. Italy and Sweden follow with $15,000.
It has been rumoured that the government is considering a 2 year leave for Canadian moms. We all know that would be wishful thinking. I can't imagine your company would be able to save your exact job for that long. You would need to be retrained when you come back and after being off for 2 years your company may not be in business.
---