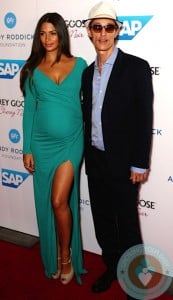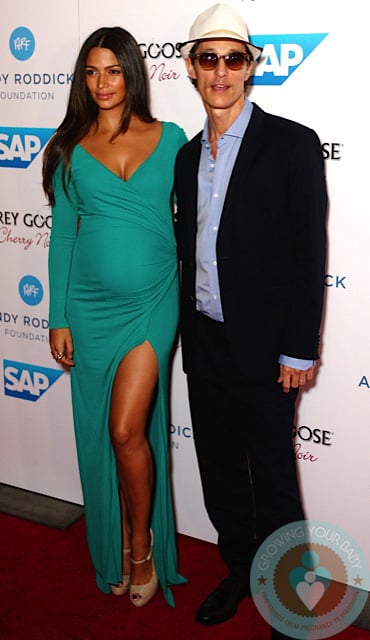 Congratulations to Matthew & Camila McConaughey on the safe arrival of their third child – another boy!  The proud papa confirmed the news on his Whosay page tonight writing,
Camila gave birth to our third child yesterday morning. Our son, Livingston Alves McConaughey was born at 7:43am on 12.28.12. He greeted the world at 9lbs. and 21 inches. Bless up and thank you for your well wishes. Happy New year, and just keep livin, Camila and Matthew McConaughey.
Until just recently the family had been staying in New Orleans while Matthew filmed Dallas Buyers Club with Jared Leto and Jennifer Garner.
Baby Livingston was born in Austin, Texas, which is where Matthew & Camila live so it is possible that the actor has wrapped filming or may just be on a break for the Holiday.
Livingston will join Matthew & Camila's two older children Levi, 4 and Vida, almost 3.
---
{SPLASH, FAME/FLYNET, WENN & PACIFIC COAST NEWS}
---