Exciting news for Melissa Joan Hart and her husband Mark Wilkerson! The couple are set to become parents again the actress revealed on twitter today,
(Early) Happy Birthday to me! And baby makes 3!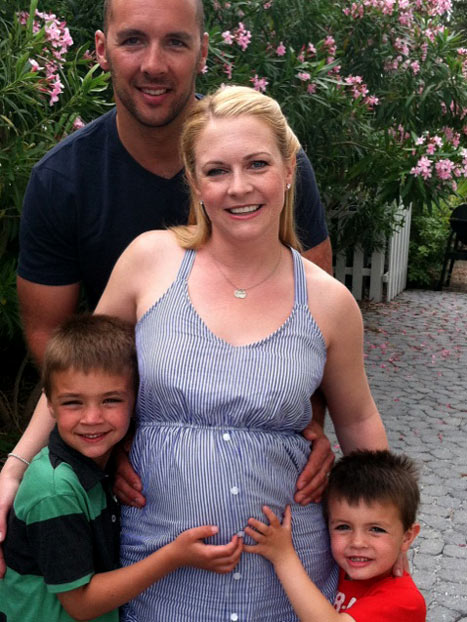 The new baby will join Melissa and Mark's sons Mason, 6, and Braydon, 4.
"Since I was little, I knew that I wanted to have children", Melissa told Parents.com "I'm the oldest of eight kids, and I have always liked the idea of a big family. I love my siblings, and I loved growing up with all of them. Having a big family has always been very important to me, and I would hate for my kids to not be able to experience that. Mark and I would like to have more eventually."
And now that time has come! Congratulations to the couple.
---
[ad]