It's news no parents want to reveal, but today Michael and Luisana Bublé revealed their oldest son Noah has been diagnosed with cancer.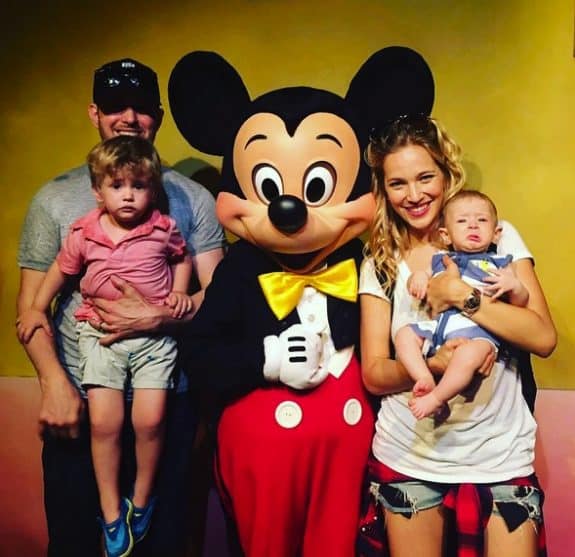 In a Facebook post, the singer wrote,
"We are devastated about the recent cancer diagnosis of our oldest son Noah who is currently undergoing treatment in the US. We have always been very vocal about the importance of family and the love we have for our children. Luisana and I have put our careers on hold in order to devote all our time and attention to helping Noah get well. At this difficult time, we ask only for your prayers and respect for our privacy. We have a long journey in front of us and hope that with the support of family, friends and fans around the world, we will win this battle, God willing."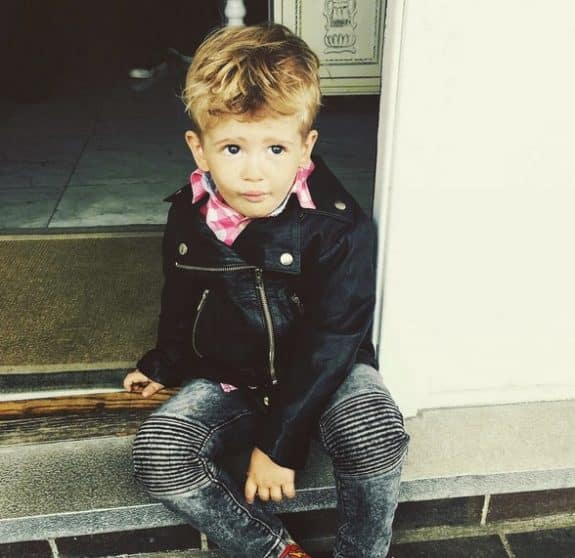 Entertainment Canada reports the family recently travelled to the U.S. due to health concerns that were first thought to be mumps.
After  hearing the news, fans left more than 78,000 comments wishing the family well and praying for the little boy's recovery.  Some also shared their personal fights with the vicious disease in hopes of giving the singer and his wife some faith.
Amandine Valentine wrote, "I'm fighting the same enemy and Noah will forever be in my prayers. You got it little fighter!!! I'm with you! We will both recover and kick its ass! God bless you and protect you all!"
Jane Cubbin shared her family's story along with a message of hope, "Sending hope, strength and love.  My little boy was diagnosed with a very aggressive cancer at 3 years old, and is now over 2 years in remission and doing really well. You will all find incredible strength you never knew you had on this journey."
Bublé and Lopilato are also parents to 9-month-old son Elias.
---
[ad]