Even though it has been almost 20 years since Michael Jordan became a dad, he is about to dust off his skills! Married just seven months ago to Yvette Preito, Michael has confirmed he is set to welcome his fourth child.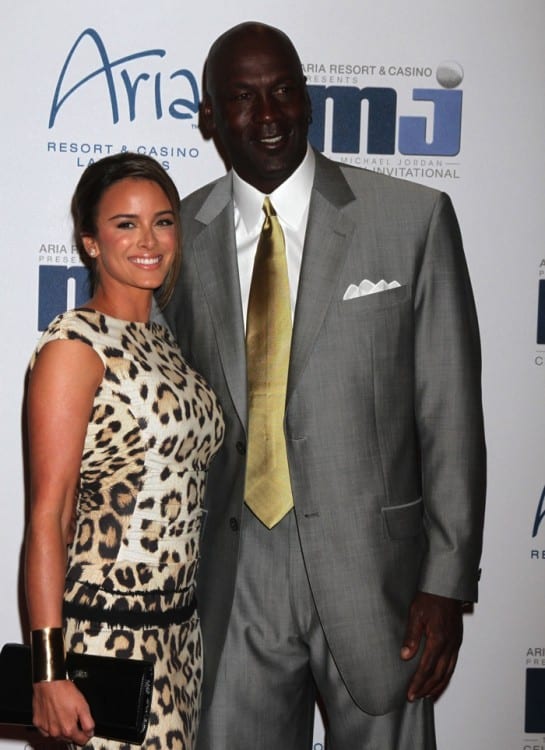 Together for 5 years, the couple married in April in a lavish ceremony at Episcopal Church of Bethesda-By-The Sea Church in Palm Beach, Florida. Michael and Yvette were joined by some of their celebrity friends including, Scottie Pippen, Tiger Woods, Patrick Ewing and Spike Lee, with special performances by Robin Thicke and Usher.
The basketball legend is already a dad to three children, Jeffrey Michael, 24, and Marcus James, 22, and Jasmine, 19, from his previous marriage to Juanita Venoy.
---
[ad]