Hiking the hills! Milla Jovovich was spotted out for a Saturday afternoon stroll with her husband Paul W. S. Anderson and their two children Ever and Dashiel.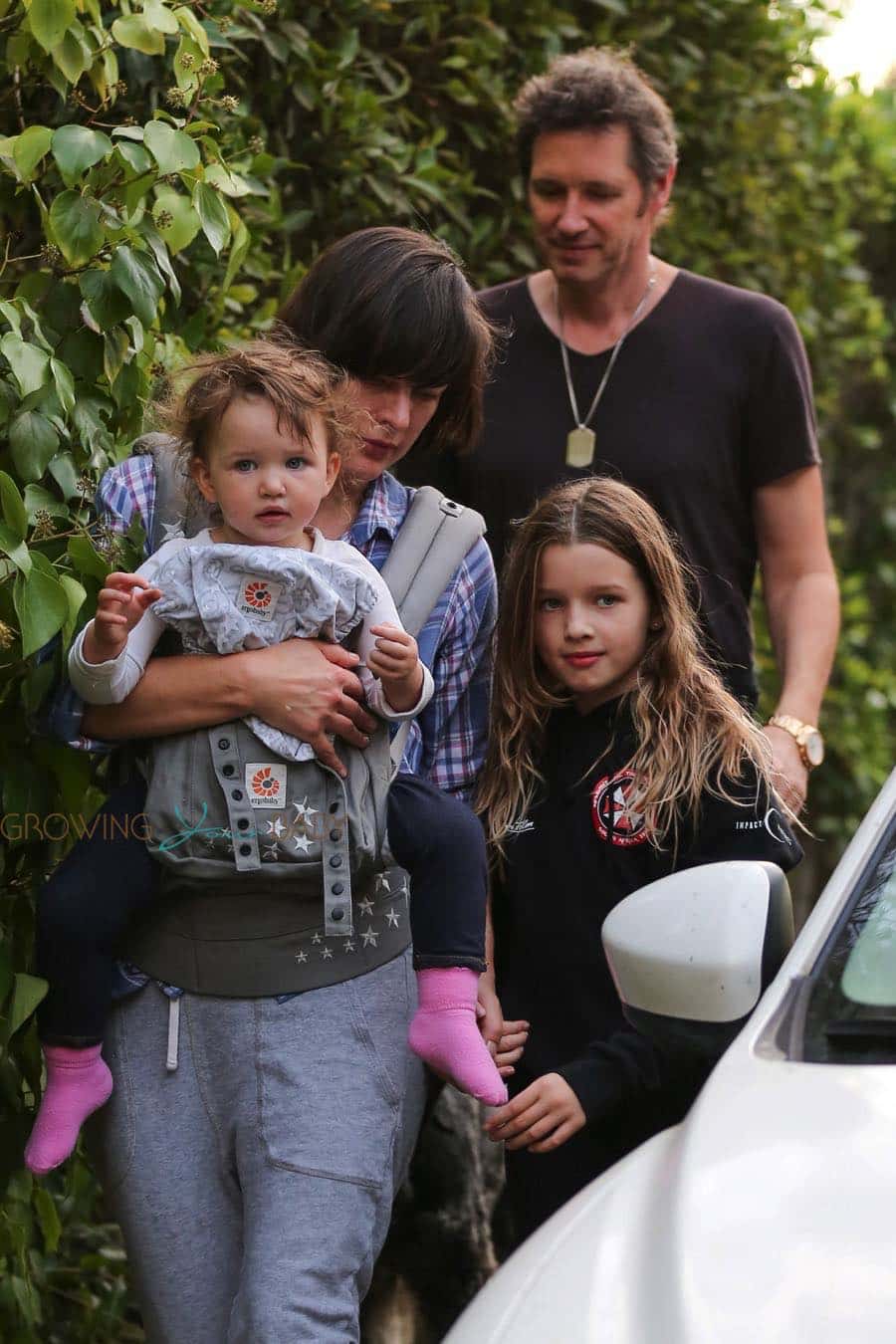 The actress kept her little one close, while her oldest daughter held her hand.
One-year-old Dashiel was sweet with her big blue eyes.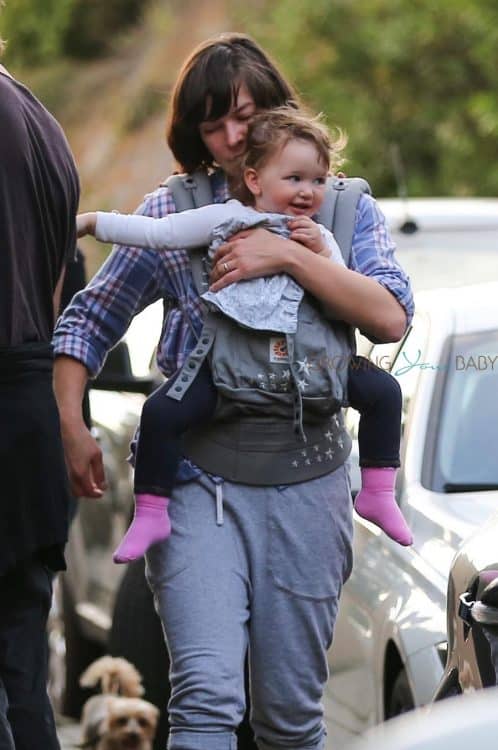 The toddler did, however, look a little uncomfortable in her Ergo Baby carrier and that is likely because its not designed for the facing out position so her legs were spread too far apart.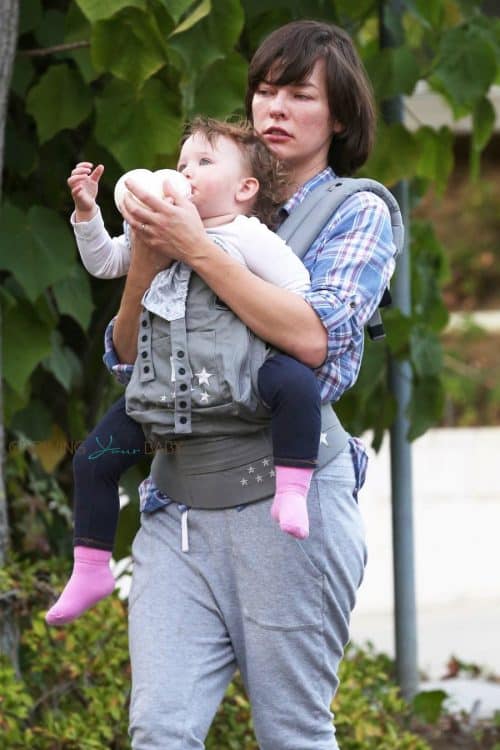 Despite this, the family appeared to have a nice time together and even brought the dog along for day out.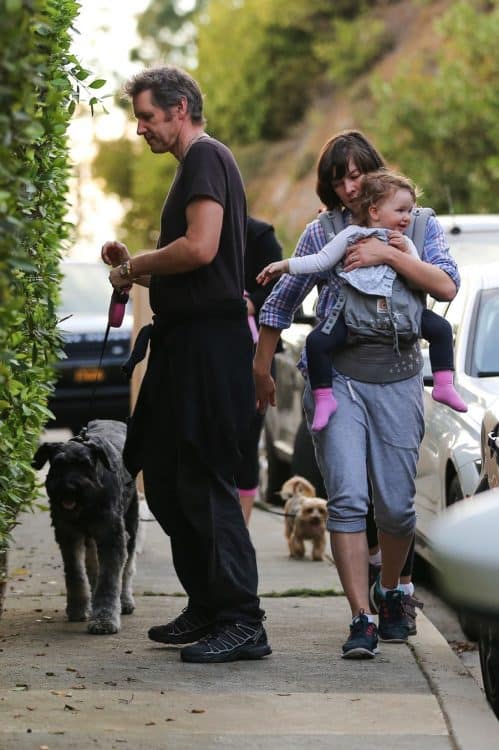 Milla is fresh home for New Orleans where she spent the past few weeks filming Shock and Awe alongside Tommy Lee Jones, Jessica Biel, and Woody Harrelson.
Also look for her to hit the big screen for the last time as Alice when The Resident Evil film series takes its final bow on the 3rd of February, 2017.
{AKM/GSI}
---
[ad]