Inspired by the 'go big' attitude of Hollywood in the eighties, and the home-made t-shirts that thrived in that atmosphere, Mini Shatsu is a unique line of quirky infant and toddler clothing. 'Shatsu' means shirt in Japanese, and these mini shirts are not your typical baby-wear.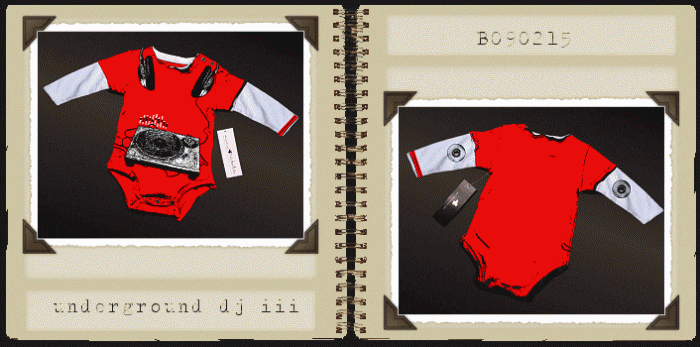 The designs draw inspiration from music and popular culture, and include images of acoustic and electric guitars, drumsticks, keyboards and cameras. Several of the t-shirts are designed in such a way as to look as if the little one is actually wearing headphones slung around their neck, a camera and press pass over their shoulder or a skateboard under one arm. The designs have such names as ceo, underground DJ, lead singer, keyboardist and skater.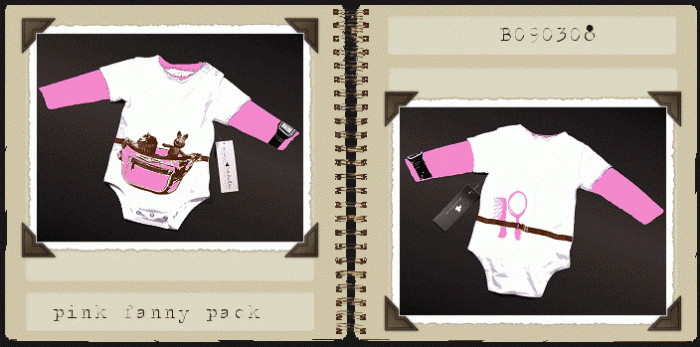 The collection includes baby onesies in sizes 3 months to 18 months and t-shirts in sizes 6 months to 8 years. A number of the designs are simply in black and white, and where there is color it is bold and bright. Mini Shatsu foregoes the gender specific baby pinks and blues, and when pink is used it is vibrant, as is the case with a bold pink electric guitar on a black onesie. Each design is produced in limited quantities, with typically less than 1000 of each printed.
---
Life-inspired shirts sized down to fit the littlest people with big attitudes. – Belinda, Staff Writer
Related Articles:
---