During this holiday season one family is thankful for the quick work of the Starr County police station and many surrounding agencies after their son fell down a well.
On Tuesday, December 8th, 2020 Starr County Sheriff's Deputies along with La Rosita Fire Department, Roma Fire Department, and Starr County Memorial Hospital Emergency Services responded to a 911 call at a ranch property just before 5 pm for a 4-year-old child that fell into a water well that was just 8-10 inches in diameter.
At that time they noted that the child was communicating with First Responders.
Just before midnight, they updated their Facebook page to note that the 4-year-old boy had been rescued and that was alert and talking, before being air lifted to a near by hospital.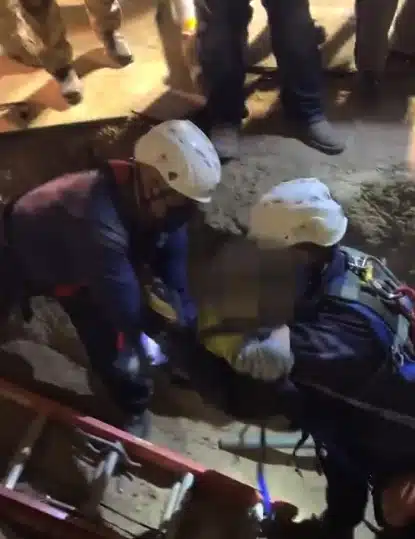 On Wednesday Sheriff Rene "Orta" Fuentes took to Facebook again to thank everyone involved with the child's rescue. In total 7 fire departments and 16 other individuals and agencies assisted with the rescue mission. He said, 'Last night proved to be a testament of our community and neighboring communities' unity and sincere concern for each other. Through prayers and actions from everyone involved a little boy lives today. Thank you, Thank you, Thank you."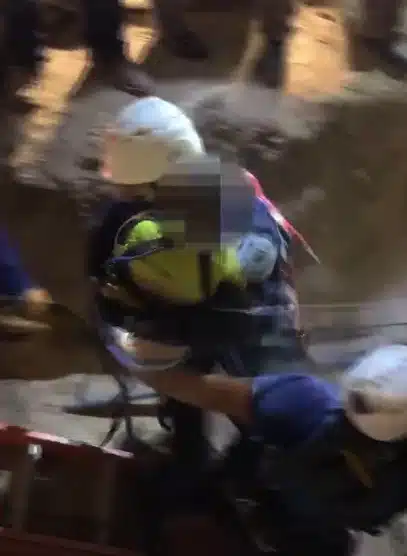 Many noted the event was similar to when Jessica McClure Morales fell down the well in her aunt's backyard in 1987. At that time, baby Jessica became trapped 22 feet below grade. Jessica's rescue took more than 45 hours. Thankfully this little guy was saved in much less time.