I am very sad to report that Mandi Jarvis, the mom from Excelsior Springs Missouri, has lost all six of the babies she was carrying.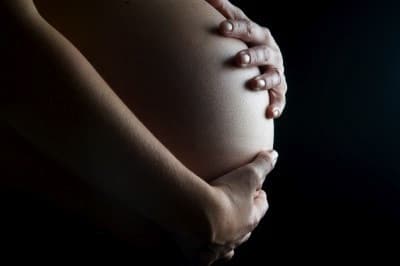 Mandi miscarried three babies on Sunday and the other three today, said Carol Graham, founder and CEO of the Liberty Women's Clinic.Carol said she had spent time with Eric and Mandi Jarvis over the past few days, and said the family is trying to heal emotionally.
The babies were to be the couple's first. After having troubles conceiving, Mandi and Eric turned to injections of Follistim, an ovulation-inducing drug.
Early on in the pregnancy an hCG test revealed abnormally high numbers, so her doctor determined she was having multiples.
It wasn't until week seven that the couple found out that they were expecting sextuplets.
Mandi had been on bed rest in the hospital for the last 4 weeks. She was in her 22nd week.
We wish the couple well, many people have them in their prayers.
Related Articles:
---
[ad]