A Missouri teenager is being credited with helping save the life of an 11-month-old baby who suddenly stopped breathing inside a Walmart.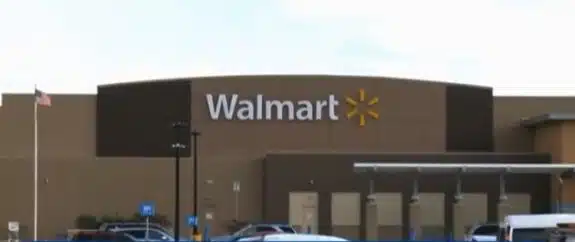 The terrifying situation happened last Wednesday when a mother could be seen on store surveillance working to revive her baby.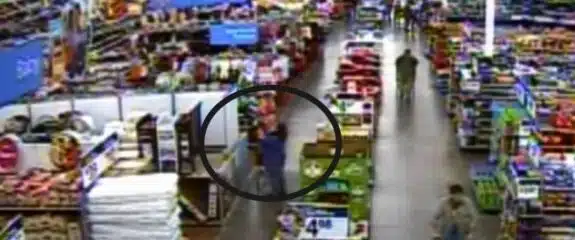 A couple aisles away 17-year-old Abby Snodgrass heard the commotion and ran to help by starting CPR, a skill she had only recently learned in health class.
"She did not look like a normal baby, she did not look alive. And once I saw that no one was…doing anything I asked if anyone knew CPR." Abby told the Missouri television station.
"The one thought that crossed my mind was, 'What if this doesn't work?' And I just had to push it out of my mind and keep going because I knew that's what I had to do," Snodgrass said.
Thankfully the baby started breathing again.
"I can't explain how happy I was when she started to breathe," Snodgrass said. "It was a huge relief."
Without her quick thinking and bravery, the baby may not have survived, the local fire chief told reporters.
"The seconds count. In this particular case right here this young lady stepped right up to it, her training kicked in and she did exactly what she was trained to do," Mike Arnhart told KSDK.
The baby's family released a statement to ABC News acknowledging Abby's efforts.
"We are exceedingly grateful to the young woman who helped our daughter," the statement read. "Our daughter is home and healthy, and we couldn't be more thankful."
---