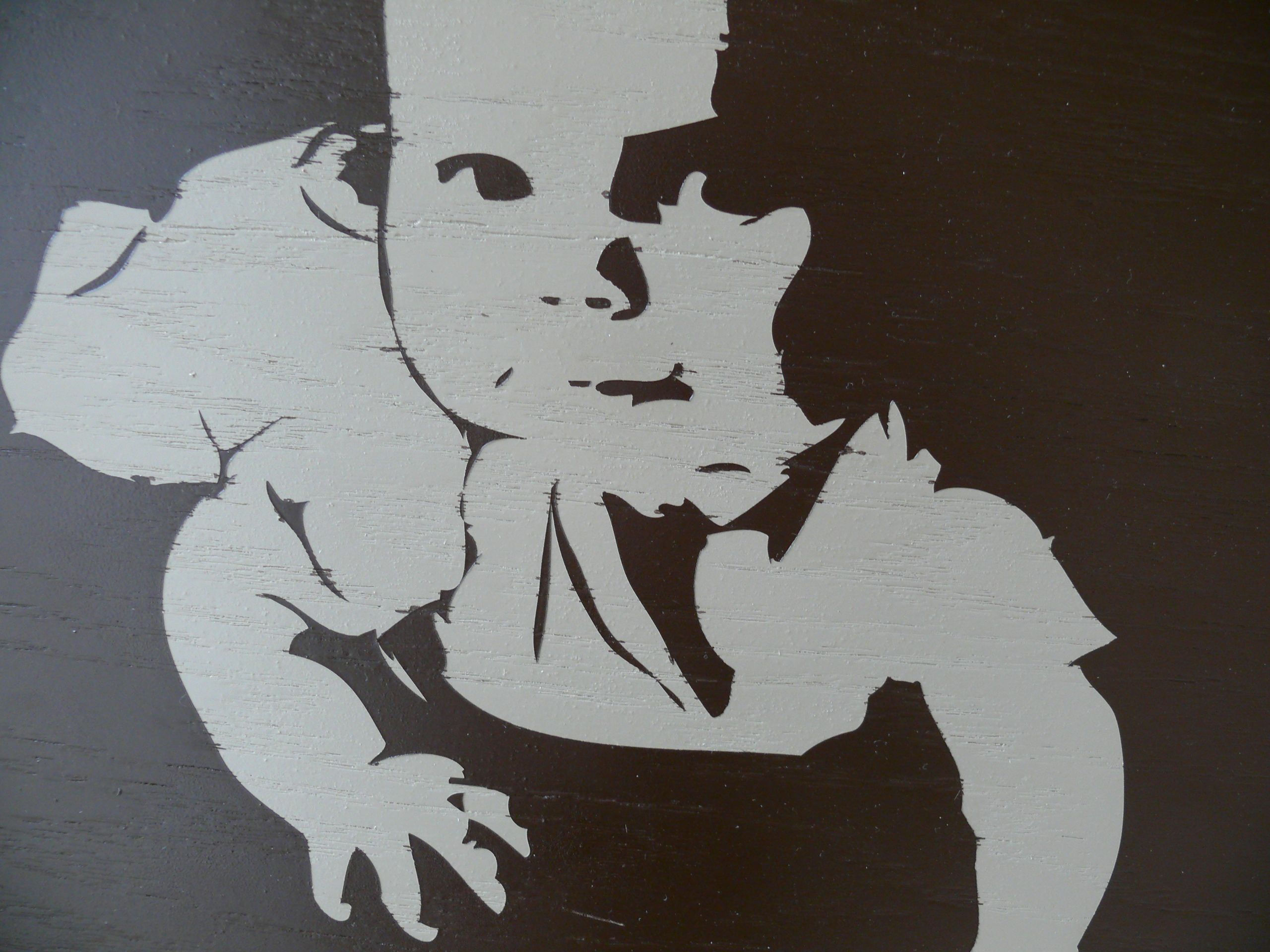 Beautiful contrasting images, like old-school posters, of smiling babies and laughing children; a red and white image of a mother and child and a black and white one of a crawling babe. These are just some of the renditions shown in the gallery page of Modern Bird Studios' website.
Gregg Deal, the creative director of Modern Bird Studios, strives to create unique one-of-a-kind pieces of art that will fit brilliantly in any home. Each piece is a combination of digital, hand and painting processes and is as unique as your life. And it should be, as it's created from photographs that you submit!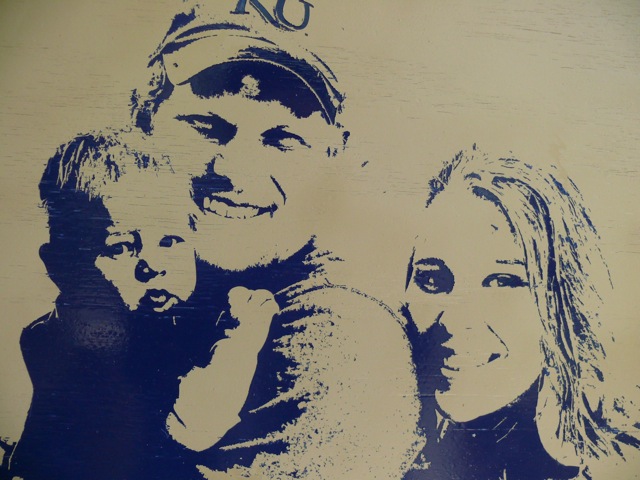 These funky, original pieces of art are created by taking a photograph and breaking it down into a two-color image. The design is then painted in contrasting colors onto a thick oak composite.
Unlike the pricey, mass-produced, impersonal modern art commonly available, creating each piece is an intensely personal experience for Deal and it shows in the care he takes in expertly completing each painting.
Modern Bird Studio doesn't just do paintings of people; paintings of animals and landscapes can be created as well. All that's required is a high quality digital image. The perfect addition to any home, and a wonderful gift for Mother's Day, Father's Day or the grandparent who has everything!
---
Available in one of 6 sizes, so there is sure to be something for everyone.
SAVE!  Modern Bird Studios is offering readers a 15% discount until May31,2010 with code: GROWINGYOURBABY
– Belinda, Staff Writer
Related Articles:
---
[ad]