One of my favorite juvenile inventions to date is phil&teds aerocore™ technology. This cushiony, supportive seat isn't only super easy to clean but it is hypo-allergenic, UV resistant, waterproof and non toxic!  Available on 2 of phil&teds products, the smart stroller and the highpod, the aerocore™ seat also offers even ventilation & insulation for a strolling or dining child.
Weighing in at 17.4lbs, the smart is a compact stroller that features many options for active families. From birth parents have 2 strolling choices; bassinet or infant seat. The additional peanut bassinet gives your baby a safe, comfortable place to sleep while on-the-go. Parents who are low on space will love that it folds flat when not in use and it uses the stroller's canopy when out strolling.  Once your baby is baby is 3-4 months + up to 44lbs the stroller can be used with the seat.

New for 2011, phil&teds has introduced the verso™ adaptors to switch the smart™ strolling seat between front facing to rear facing and to give it a deeper recline.
The highpod is phil & ted's first full size highchair. When looking for a highchair most parents want one that will keep their child secure, comfortable and is relatively stylish.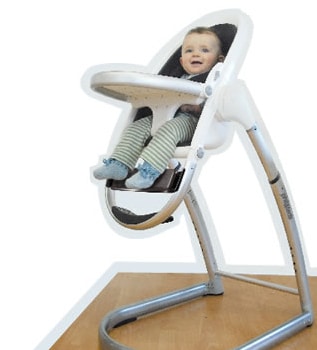 This modern addition is both practical and sharp looking. Designed for children from newborn to age 3 or 33lbs, the highpod's easy-seat adaptability grows with your child.
To keep your little one comfortable the highpod also uses phil&teds new aerocore injection moulded seat. This genius design is perfect for keeping your little one snug and secure at dinnertime. Having my youngest tucked in nicely has prevented him from spinning around and working his way out when my back is turned. It is also great for when your messy little eater get's dirty the whole seat can be easily removed and thrown in the dishwasher or hosed off. I also love that it is a smooth surface that doesn't have any crevices to hide food.

The highpod's ability to fully recline makes it perfect to accommodate a sleepy infant. As your child grows, the seat can be adjusted one-handed, to suit their preferences. Because we now like to have my son sit right up to the table without the tray, this has been nice as it is the middle position is the perfect height for our table.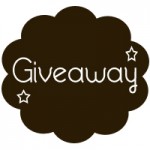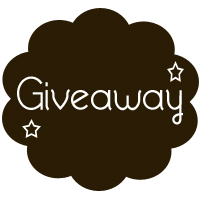 The smart stroller and the highpod are both fabulous products for practical, modern parents and we are offering one (1) Growing Your Baby the opportunity to win both!
Congratulations to Isabelle on winning this combo!
---
[ad]