Molly Sims and her family were in a festive mood over the weekend while at Mr. Bones Pumpkin Patch in Los Angeles.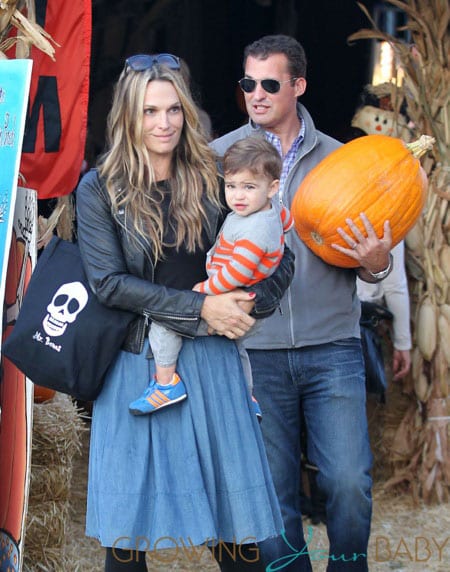 While out with her husband and their son Brooks, the actress loaded up her cart with pumpkins to prepare for Halloween.
Molly's mission was made a little more challenging due to the fact that her little guy is now very mobile and moves quite quickly.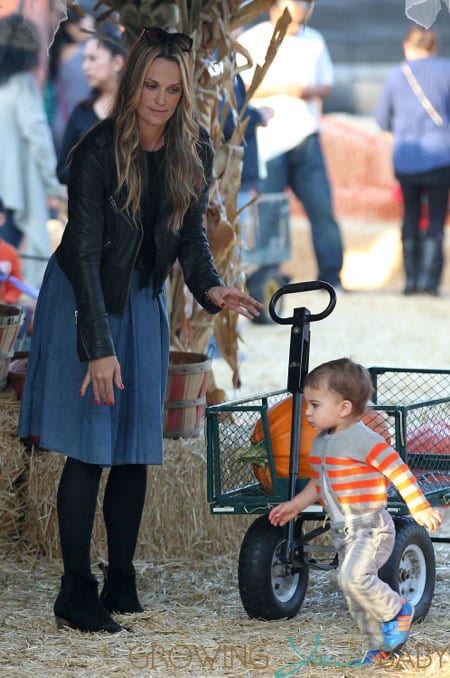 In the end the couple picked a full wagon full of gourds and also grabbed some bonus items from the gift shop!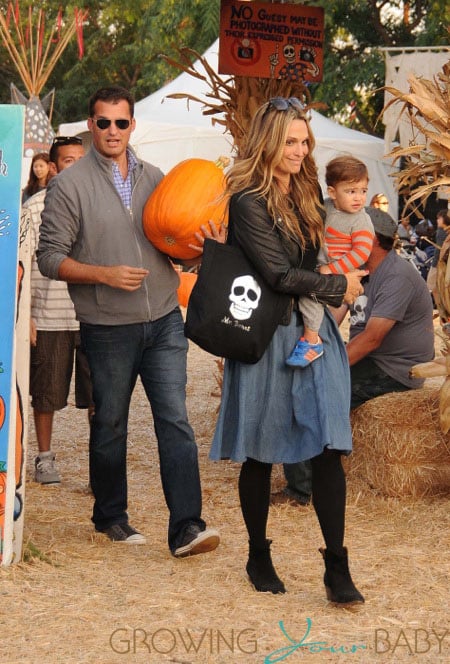 {PACIFIC COAST NEWS}
---