As we all know childbirth happens when you least expect it. For mom, Anastasia Geavani it was while she was traveling from Jayapura, Indonesia, to Makassar, Indonesia.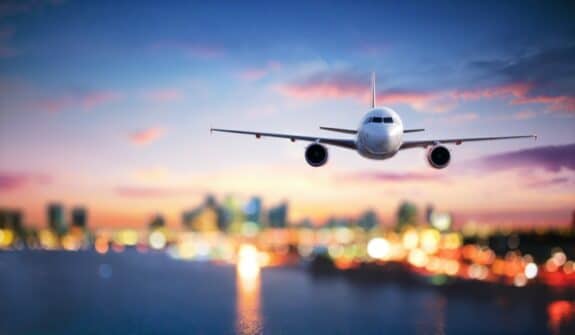 "About 50 minutes after taking off, the person accompanying [Anastasia] asked the cabin crew for warm water because she was in pain," Danang said on Wednesday.
A flight attendant came to help and asked via intercom if there was a doctor on board. Doctor Marthina Setiawati Randabunga came forward and assisted the mom-to-be with her delivery
"The passenger gave birth in the back row of seats," Danang said, adding that the new mom and the child are "healthy and safe."
Shortly after the baby's arrival, the plane landed at the closest airport, so mom and baby could deplane.