A pregnant woman, who was admitted to hospital in Scotland after contracting swine flu, has given birth prematurely.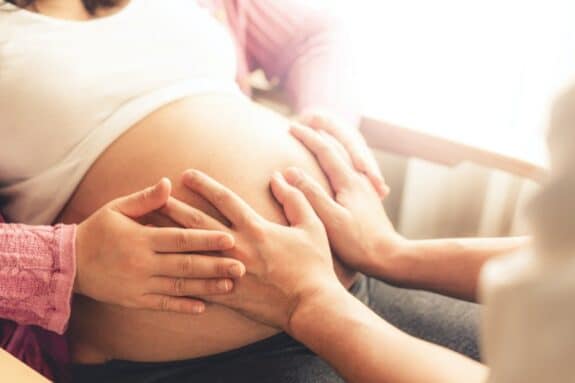 The baby was born on Monday afternoon, at 29 weeks' gestation. The child is stable and in intensive care.
The 38-year-old mother, who is said to be critically ill, is one of several people in hospital with the virus.
The total number of swine flu cases in the UK reached 508 after another 49 cases were confirmed on Friday.
The virus is now in 66 countries, with the majority of cases – including 117 deaths – in Mexico and the US.
The World Health Organization warned it was "getting closer" to declaring a global outbreak.