When my son was born in August of 2005 16 weeks early we met many other families whose children were also struggling to grow and thrive in the NICU.  Many of us were from out of town so at night when it was lights out at the hospital all of the parents would come back to the Ronald McDonald House and vent about their day.  Some days were good, many challenging but during that stressful time I met many couples, most of which I am still friends with today.  That is where we met Jeff and Shannon – parents to Ashton, and little brother Lachlan.
In the past we have written about Ashton.  He was born two months before my son at 24 weeks weighing 710grams.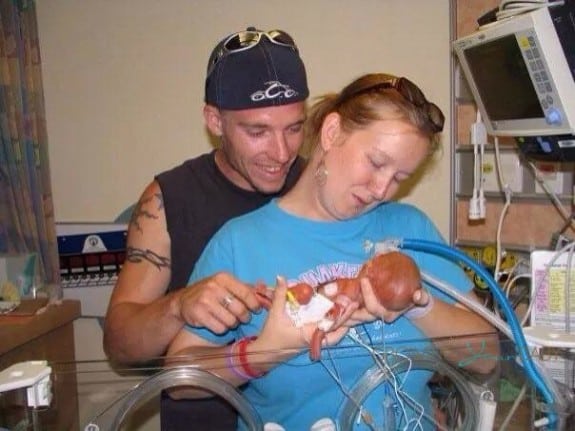 After spending 227 days in the NICU he was released home only to return back to the hospital for an additional 30 days.  Not able to take feeds by mouth he was fed through a feeding tube that went right into his intestine, and was on oxygen to help with his breathing.
By his first birthday he was diagnosed with severe cerebral palsy, and it was determined that he was legally blind.  Only a couple weeks after that doctors found that he was profoundly deaf.  But that didn't stop his parents, and on June 11, 2007 the day after his second birthday he was fitted with a cochlear implant.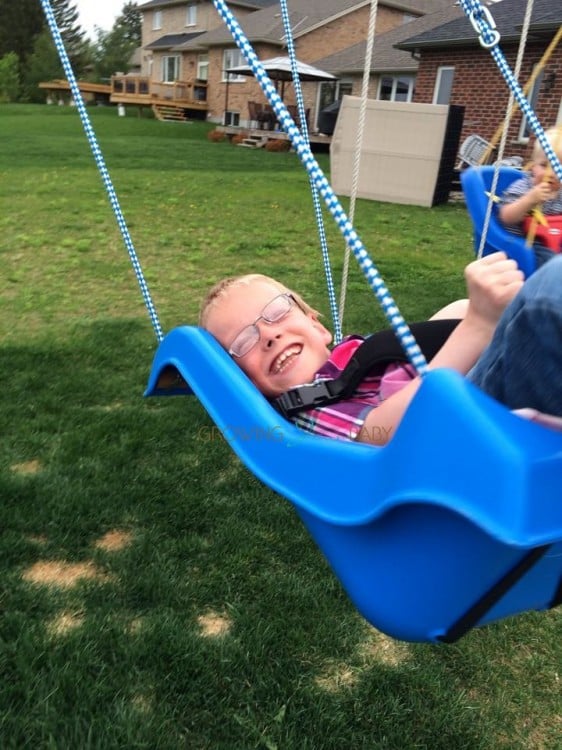 On many occasions he has been admitted to the hospital and placed on life support due to respiratory illnesses and not breathing spells, but he pulled through every time.  In an effort to correct this doctors performed a tracheostomy on him on December 11th 2009.
In short – this kid is amazing and so are his parents.  Shannon, his mom, has been his warrior since his birth and has really pushed for him to get the best care possible.  In times when doctors said it wasn't possible she made them look harder.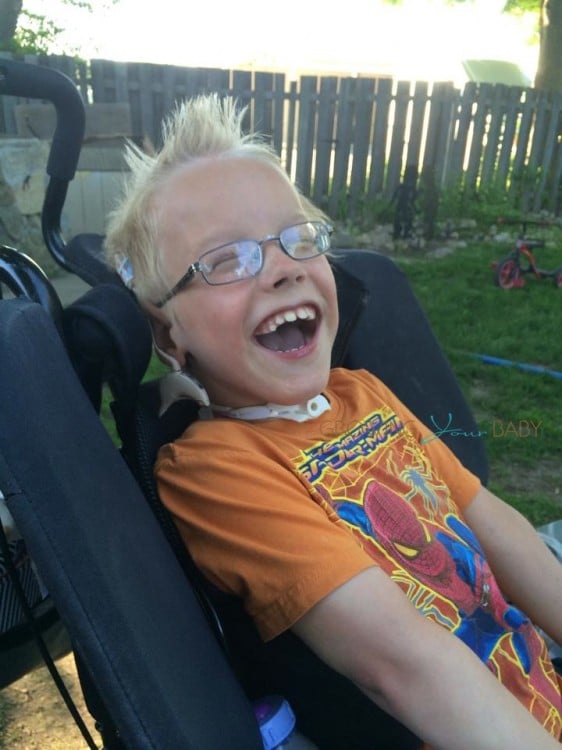 If you met Ashton today the first thing you would see is happiness.  This kid is a fighter.
To keep him mobile he has a special wheel chair, but is now getting too big to ride in a convertible car seat when they are in the car.  With limited funds for more equipment the family has set up a Go Fund Me Page to help with the costs of purchasing a wheelchair van.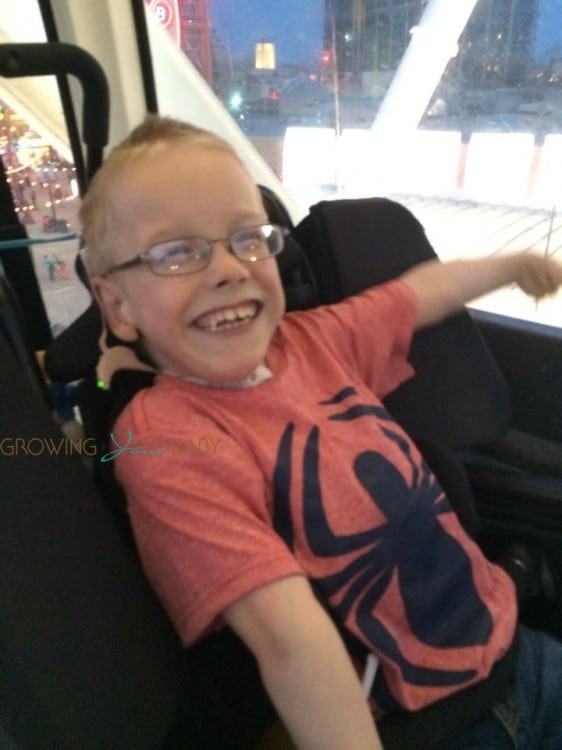 We are spreading the word because not only are they friends, they have been incredible parents to a little boy who was has survived against the odds and as he gets older he continues to need more to thrive.
Please visit Ashton's Go Fund Me page to learn more about him and their story.
---
[ad]